Select Your Territory / Region: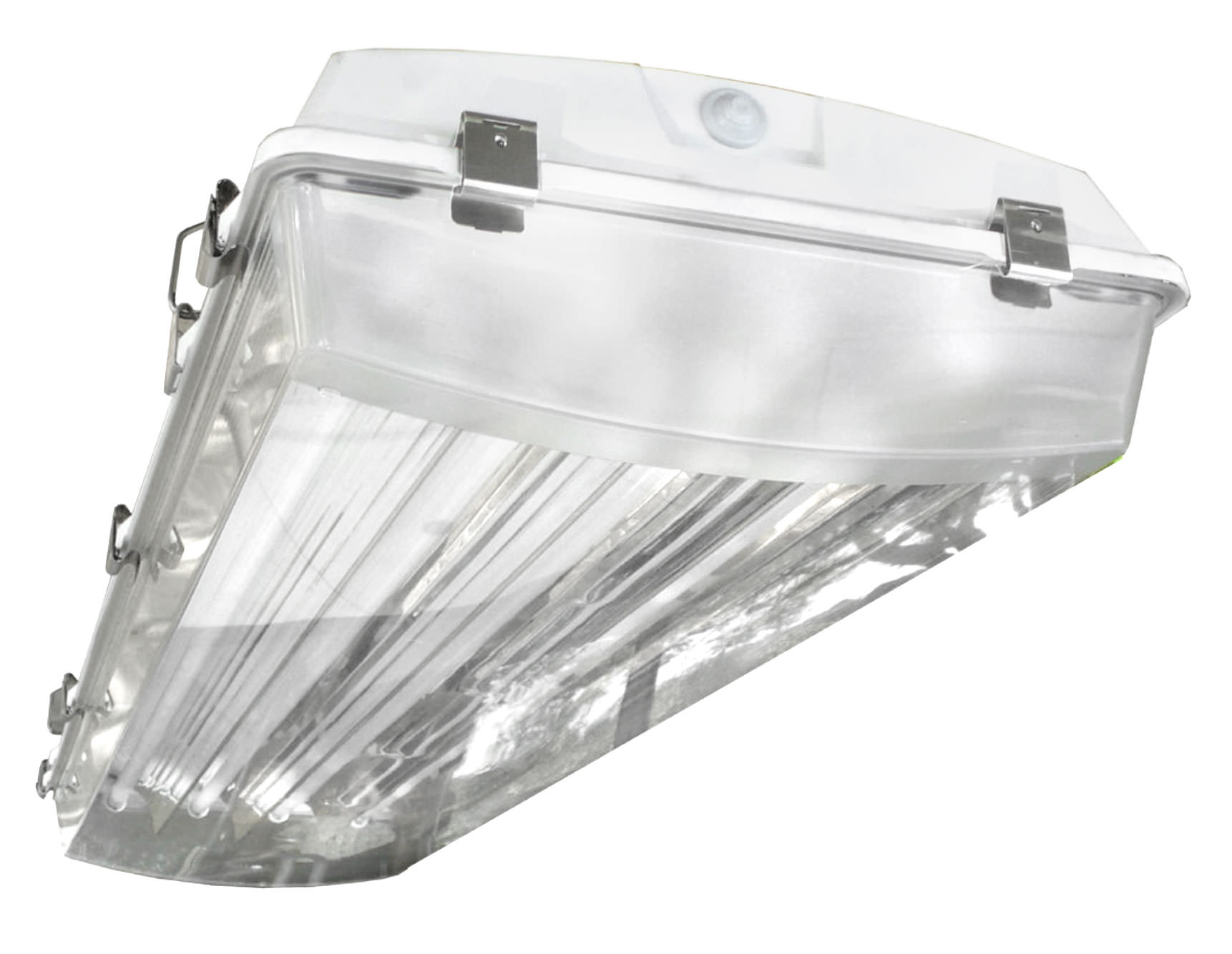 7900 Series – Vaportite High Bay
Suitable for wet location and IP65 rated, the 7900 Series Vaportite high bay fixture is appropriate for those applications that may require wash-ability or hose down. Stainless steel latches provide durability and chemical resistance. Multiple latches can be made tamper resistant. Lens is made of impact resistant acrylic for maximum light transmission, longevity, temperature extremes and impact resistance. This fixture is easily mounted with V hooks or cables.
7900 VAPORTITE HIGH BAYZKB.PDF



You must log in to add this fixture to a project!