Select Your Territory / Region: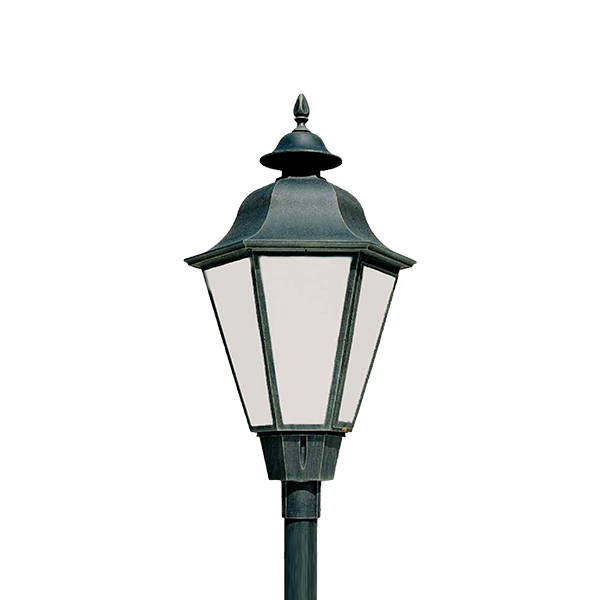 Board Street Carriage Post-Top
The Lumecon Board Street Carriage Post-Top is a traditional lantern-style lighting fixture that offers a nod to a simpler time while providing a stylish and efficient lighting option for post-top mounting. The fixture features a lightweight cast aluminum base with stainless steel set screws for easy installation. This fixture is a perfect choice for those seeking a classic design with modern efficiency.
LUMECON LM BRD 06192023LYT.PDF



You must log in to add this fixture to a project!