Select Your Territory / Region: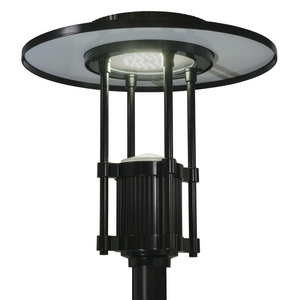 Bounce®
Bounce® features a subtle indirect component that addresses the growing concern for control of glare and light trespass, with a unique visual presence both day and night. Available with Kim's Strike Optics.
BNS1H4E35 60L3K NFOQE0.IES
Lamp:
Lumen:
Color Temperature:
3000K @ 70 CRI;4000K @ 70 CRI;5000K @ 70 CRI
Family:
Features Benefits:
TIR Stike Optics;Available in 595nm, 3000K, 4000K and 5000K standard CCT;Type 1, 2, 3, 4W, 5QM distributions;0-10V dimming drivers standard;Sealed optical chamber, IP66 certified;1,780 - 9,264 Lumens;



You must log in to add this fixture to a project!