Select Your Territory / Region: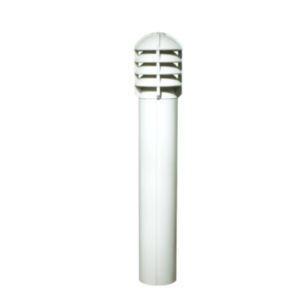 Compact Bollards
Compact Bollards feature full overlapping louvers which provides total source cutoff above horizontal. A soft glow from the louvers provides sufficient vertical illumination for gardens, pathways and of course, pedestrians.
KL CBVRBVSB LEDKIT SPEC6C1.PDF
BNS2 36L 400 5K7 1 BC22Y.IES
Lamp:
Lumen:
Color Temperature:
3000K @ 70 CRI;4000K @ 70 CRI;5000K @ 70 CRI
Family:



You must log in to add this fixture to a project!