Select Your Territory / Region: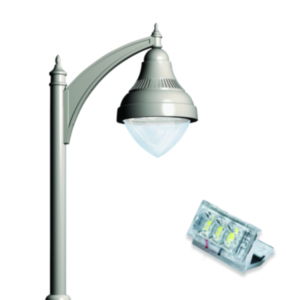 Era® Acorn LED Upgrade Kit
Kim's Upgrade Kit installs in just minutes, providing a value-added upgrade solution. As a Kim Lighting product, the upgrade kit preserves the applicable UL/CSA/ETL listing of the product and its warranty... something third party reftrofi ts cannot do.
KL AE17ELEDKIT SPECXZ7.PDF
KL AE21ELEDKIT SPEC6EZ.PDF
BNS2 36L 615 3K7 4 BCGFK.IES
Family:
Lamp:
Color Temperature:
3000K @ 70 CRI;4000K @ 70 CRI;5000K @ 70 CRI
Lumen:



You must log in to add this fixture to a project!