Select Your Territory / Region: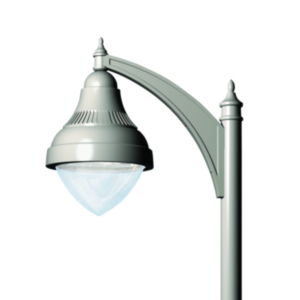 Era® Acorn
Era® Acorn retains the classic acorn-shaped enclosure, but in a clear material that allows full optical performance with very low brightness. Era Acorn offers true modern-day performance in a classic luminaire configuration. Available with Kim's exclusive PicoEmitter™ LED technology.
KL AE17ELEDKIT SPEC91Y.PDF
KL AE21ELEDKIT SPECD2C.PDF
AE173E35 60L3K NFOCIG.IES
AE173E35 60L4K NFOVSI.IES
Color Temperature:
3000K @ 70 CRI;4000K @ 70 CRI;5000K @ 70 CRI
Family:
Lamp:
Lumen:
2,501-5,000;5,001-10,000;10,001-30,000



You must log in to add this fixture to a project!