Select Your Territory / Region: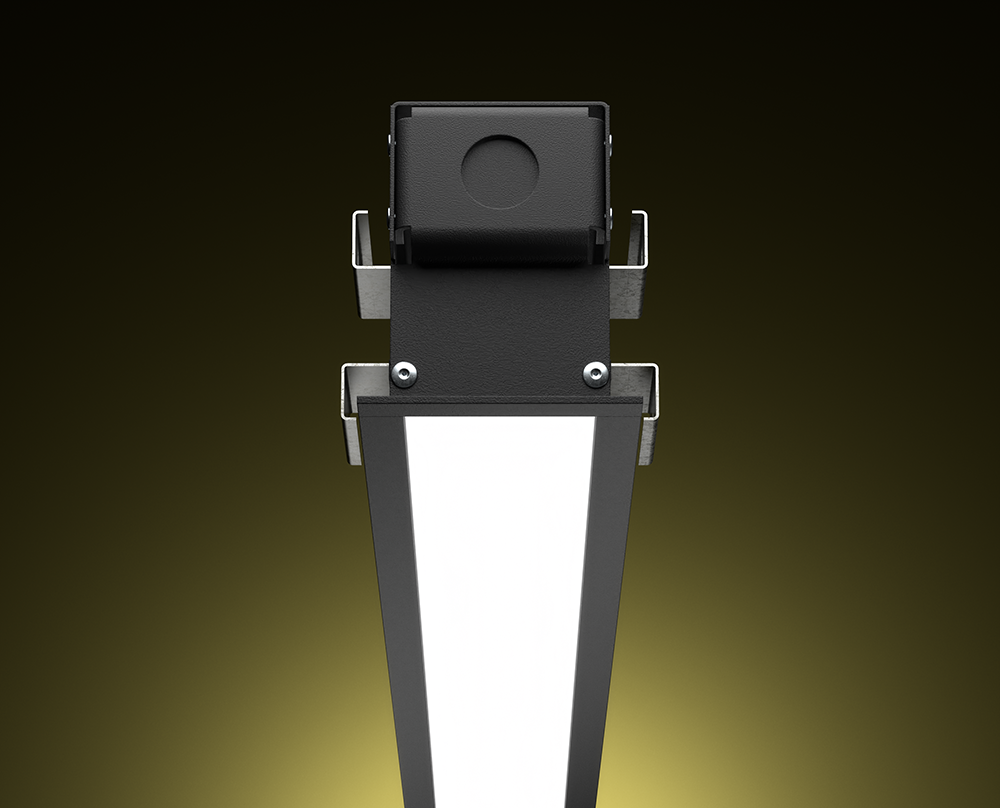 Forecast
The ultimate combination of aesthetics and efficiency, Forecast combines the premium fit and finish of extruded aluminum luminaires with the lightweight efficiency of a steel housing. Forecast provides continuous illumination in multiple configurations and ceiling types including flange-free sheetrock and grid ceilings.
FOR FORECAST SPEC IND730 R012UH.PDF
FOR FORECASTPER SPEC IND731 R01 H9D.PDF
FOR FORECASTREC SPEC IND732 R01 IVN.PDF
FOR FORECASTASY SPEC IND733 R01 2Y0.PDF
Fixture Size:
Mounting:
Voltage:
Color Temperature:
2700K, 3000K, 3500K, 4000K, 5000K



You must log in to add this fixture to a project!