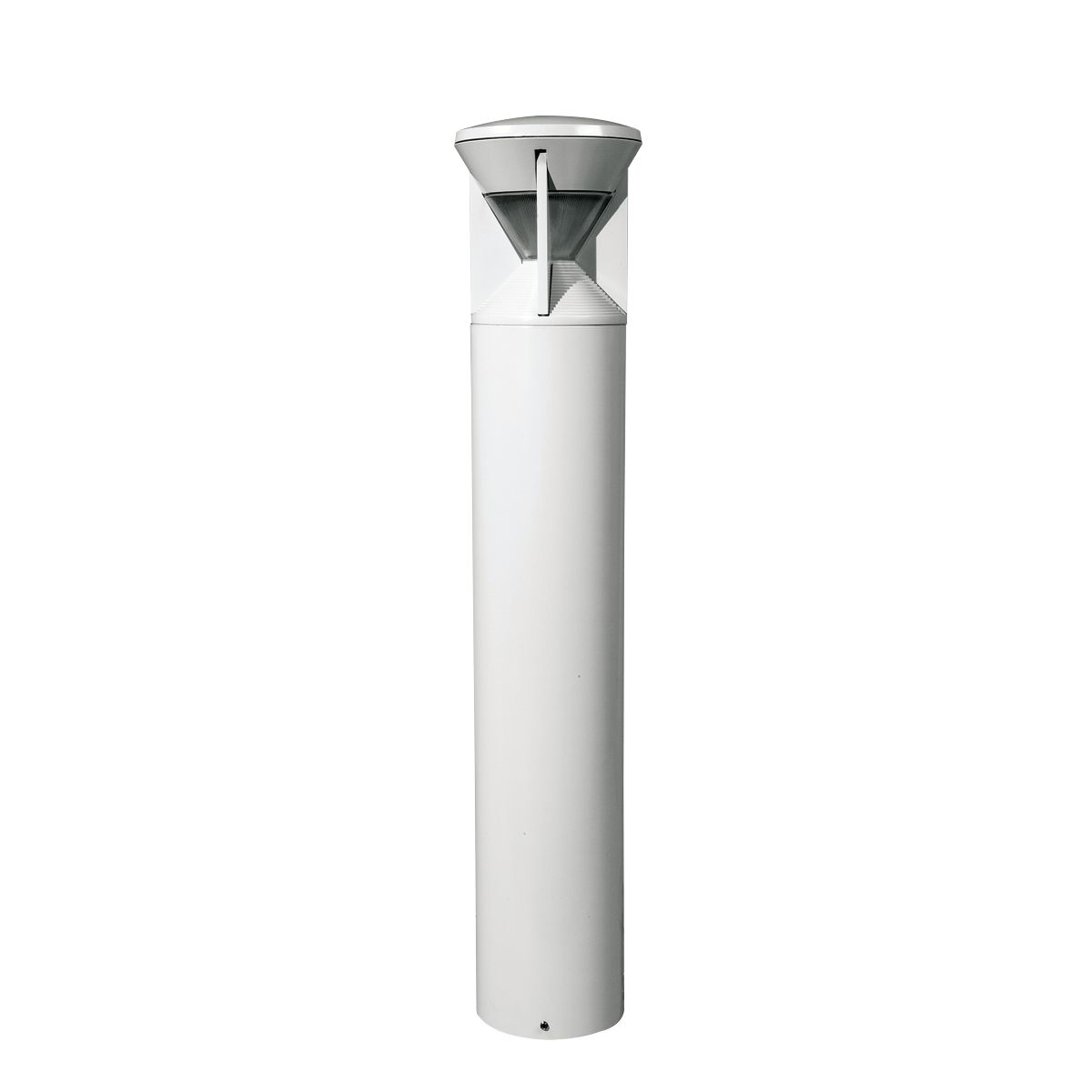 Gem® Performance Bollards
GEM's design produces high levels of illuminance with an attractive lens presence. The visible lens establishes a point of interest while the unique stepped body baffles add attractive texture. The GEM series is well suited to identify and highlight entries or important walkways.
KL GEM LEDKIT SPECKSK.PDF
BNS2 36L 400 5K7 2TPQ.IES
Lumen:
Color Temperature:
Colors:
BLS - Black Gloss Smooth, BLT - Black Matte Textured, DBS - Dark Bronze Gloss Smooth, DBT- Dark Bronze Matte Textured, GTT - Graphite Matte Textured, LG - Light Grey Matte Textured, LGS - Light Grey Gloss Smooth, PSS - Platinum Silver Gloss Smooth, VGT - Verde Green Matte Textured, WHS - White Gloss Smooth, WHT - White Matte Textured, CC Custom Color
Wattage:
Mounting:
Optics:



You must log in to add this fixture to a project!