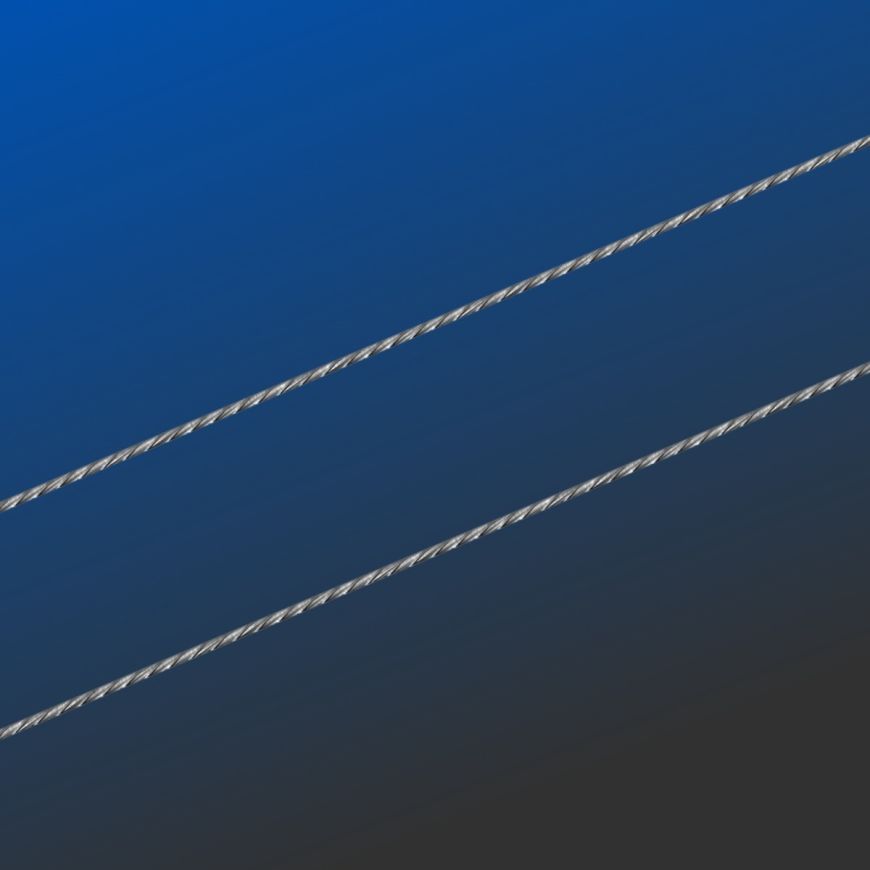 High-Line Cable System
The High-Line Copper Cable for creating cable runs. The conductive cable is composed of stranded copper wiring and Kevlar to increase tension strength. The approximate length of cable is determined by doubling the length of the intended run. Cable should be mounted to the wall or ceiling with an appropriate tightening element.
HIGH LINE CABLE SYSTEM SPEC SHEETBCQ.PDF



You must log in to add this fixture to a project!