Select Your Territory / Region: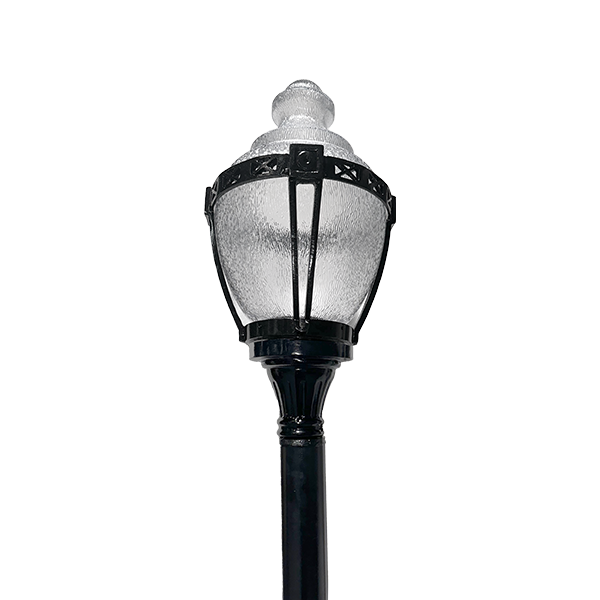 Lafayette Park Medium Post-Top
The Lumecon Midtown Lafayette Park Medium Post-Top is a nostalgic-style lighting fixture that features a specialized one-piece design manufactured using extruded blow molding. The diffusers and enclosures are made from high-quality, American-made Polycarbonate, Acrylic, and LD Acrylic, resulting in top-of-the-line plastic enclosures.
LUMECON LM LPM 07192023RA2.PDF



You must log in to add this fixture to a project!