Select Your Territory / Region:
My Account
My Account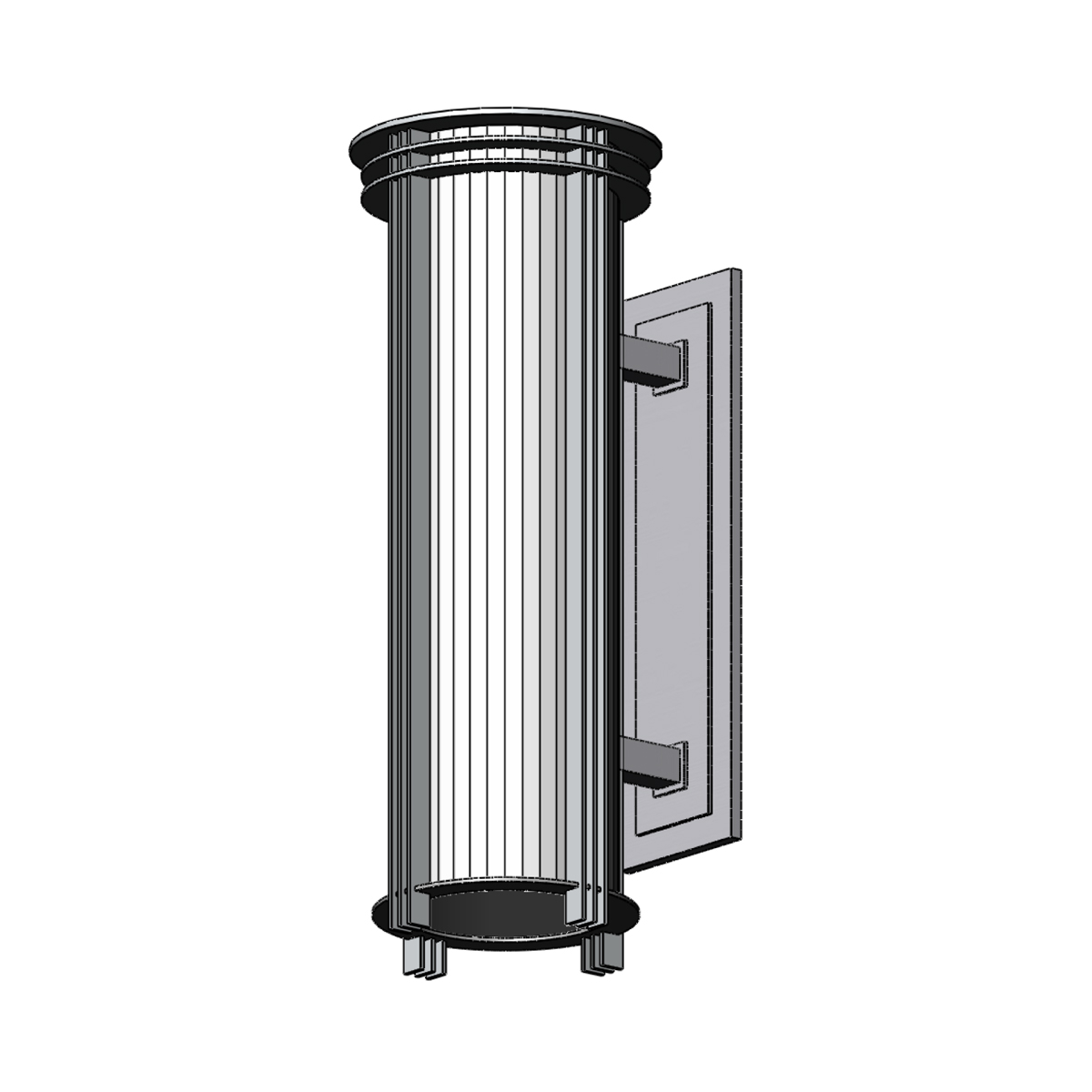 Large Iona Bracket Sconce-PES 8202-MOD
Our large Iona Lantern Pendant has been modified for bracket mounting as a wall sconce, and lengthened in height to 48″. The standard lamping options offered for our PES 8202 pendant will work in most cases for this modified fixture. However, please inquire, as some exceptions may apply, particularly for wet location installations.
Model Number:
Fixture Length:
Fixture Size:
Finishes:
-SA: Satin Aluminum; -PA: Polished Aluminum; -SB: Satin Brass; -PB: Polished Brass; -BQ: Bronze Lacquer; -AB: Antique Brass; -AGB: Aged Brass; -ABZ: Antique Bronze; -ORB: Oil-Rubbed Bronze; -SN: Satin Nickel; -PN: Polished Nickel
Optics:
-WA: White Acrylic; -IVA: Ivory Acrylic; -RA: Ribbed Acrylic; -SDAF: Frosted Clear Seedy Acrylic; -WFA: Frosted White Acrylic; -CUA: Custom Acrylic; -OG: White Opal Glass; -AG: Amber Opal Glass; -SDGF: Frosted Clear Seedy Glass; -RG: Ribbed Glass; -CUG: Custom Glass; -Per order



You must log in to add this fixture to a project!