Select Your Territory / Region:
My Account
My Account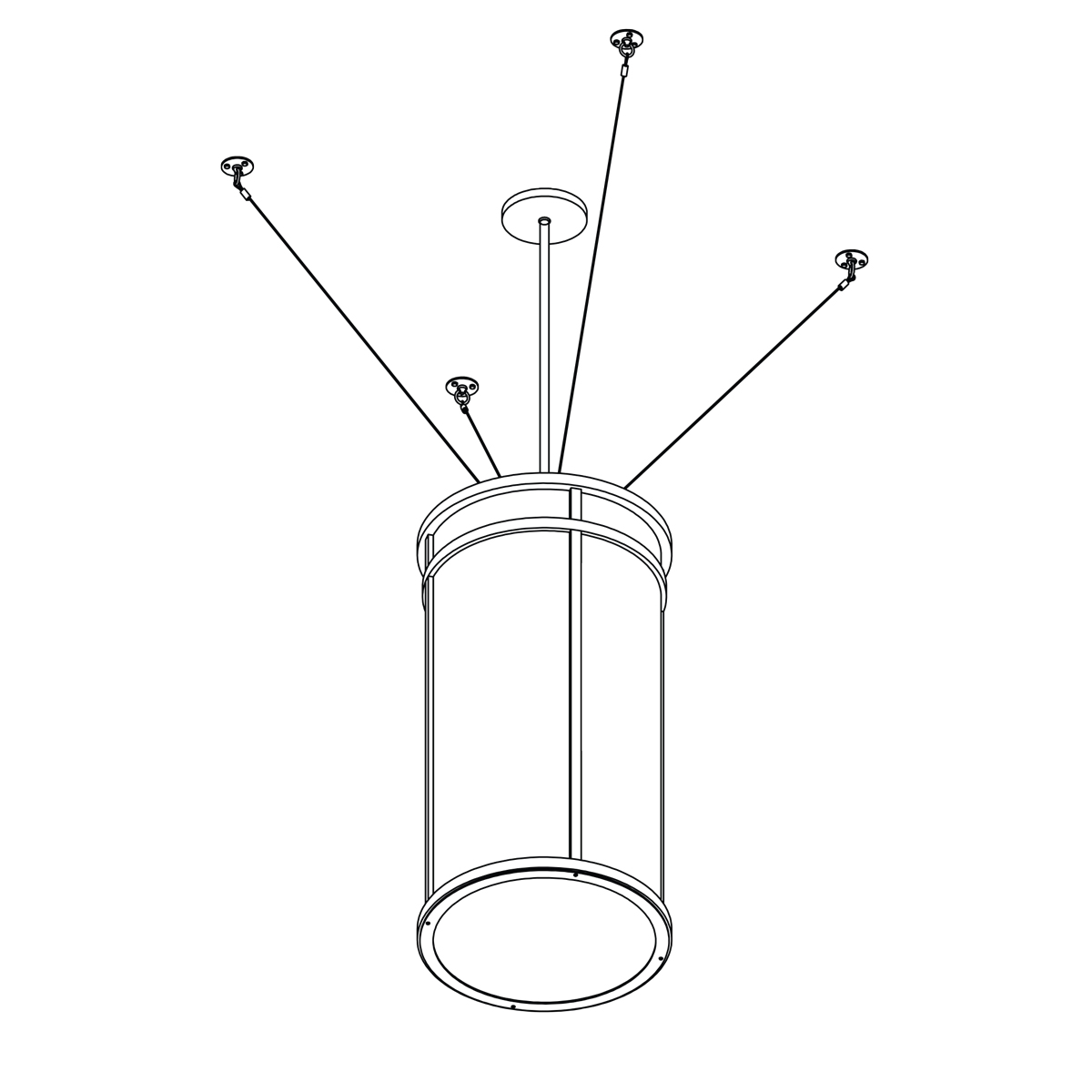 Large Lantern Pendant-4691-PEC
This oversized lantern pendant is shown with sway cables for stabilization in a damp location installtion. These are not required for interior installations. Acrylic lenses recommended to eliminate necessity for additional structural support for bottom lens, and for safety, given the fixture's size.
Model Number:
Fixture Length:
Fixture Size:
Finishes:
Optics:
-WA: White Acrylic; -Per order



You must log in to add this fixture to a project!