Select Your Territory / Region: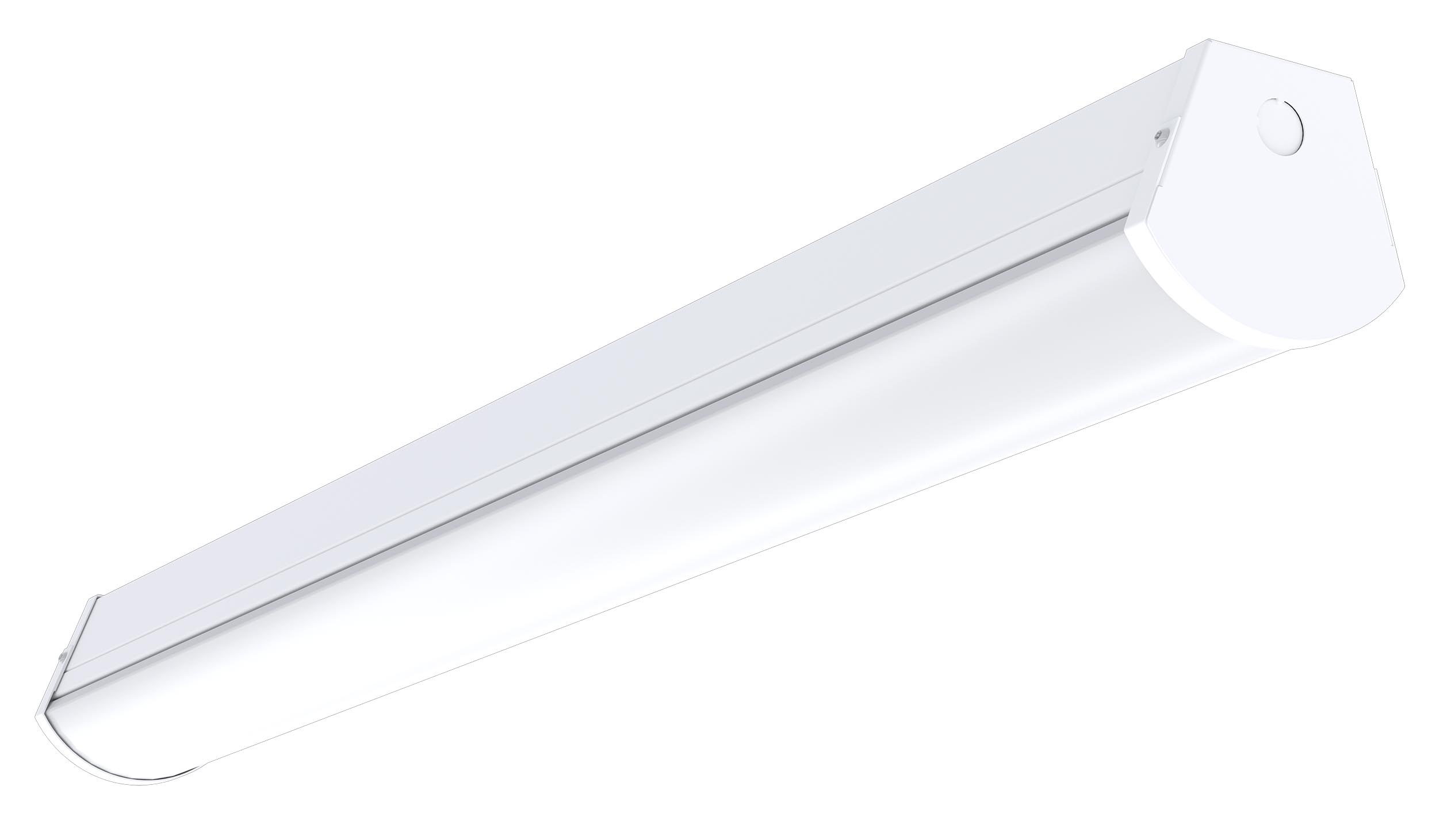 LCOM-DFX
The Visioneering LCOM-DFX Series is a low-profile linear LED luminaire designed for efficacious illumination of general commercial spaces. It features a captive semi-round acrylic lens and 365DisInFxTM UVA technology to help in the inactivation of surface bacteria where people are present and conventional lighting is needed.
LCOM DFX SPEC SHEETWIT.PDF
Features Benefits:
Boardroom, Classroom, Corridor, Education Facility, Hospitals, Hotel, Office, Low Plenum, Nursing Homes, Retail Store, Showroom, T-Bar; 24", 48"; VIS; 80+; Built to CSA & UL Standards, UL Listed; 3500K, 4000K; Strip, Surface, Suspended; Commercial Grade; LED; 2000-3200, 3200-6000; Education, Healthcare, Office, Retail



You must log in to add this fixture to a project!