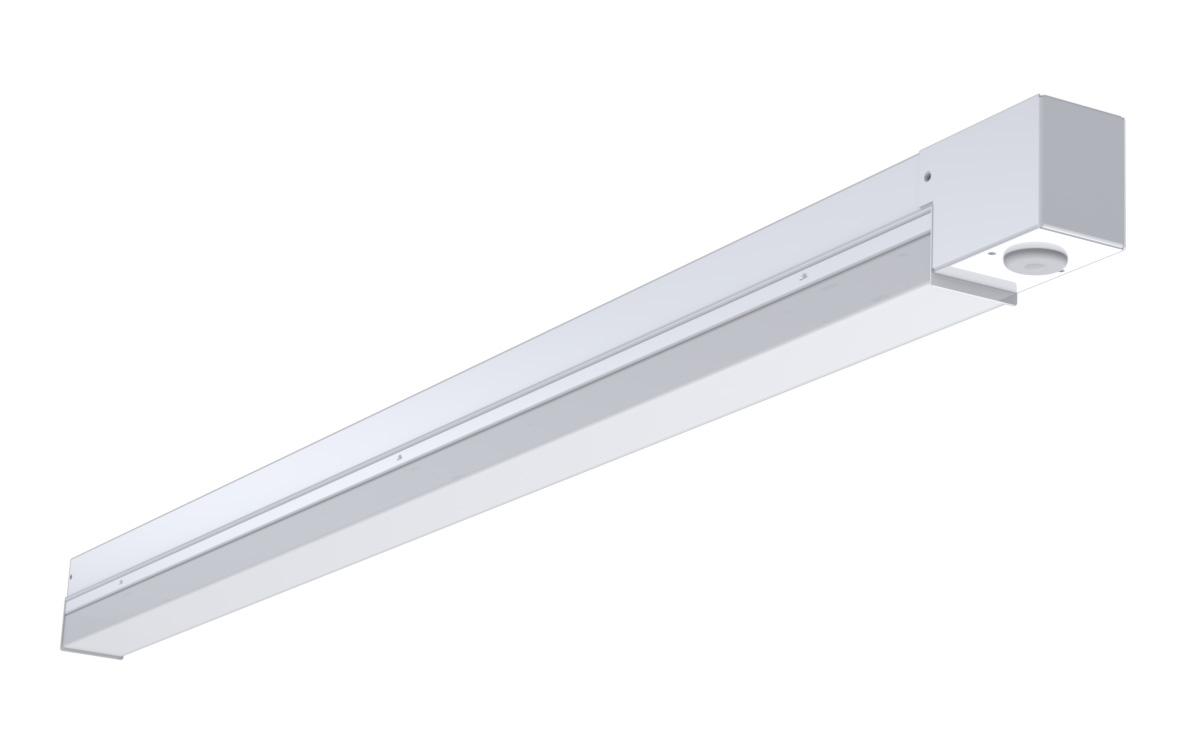 LCOMN-Intellect
Commercial-grade, LED strip luminaire. Ideal for many applications requiring a low-cost, small profile, lighting solution.
LCOMN SQ SPEC SHEET INTELLECT V2SYP.PDF
LCOMN INTELLECT LED LCOMN48 LED840K040LUNV P95 G001761PXL.IES
Features Benefits:
Aisle, Cove, Display, Electronics Processing, Manufacturing, Storage, Supermarket, Education Facility, Retail Store, Utility Area, Warehouse, Stairwell; 24", 48", 96"; VIS; 80 - 89; Built to CSA & UL Standards, DLC Listed, UL Listed (C/US); 3500K, 4000K, 5000K; Strip, Surface, Suspended; Commercial Grade; LED; 1501-2000, 3001-4000, 5001-10000Education, Office, Retail, Warehouse; 1 Day, 3 Days



You must log in to add this fixture to a project!