Select Your Territory / Region: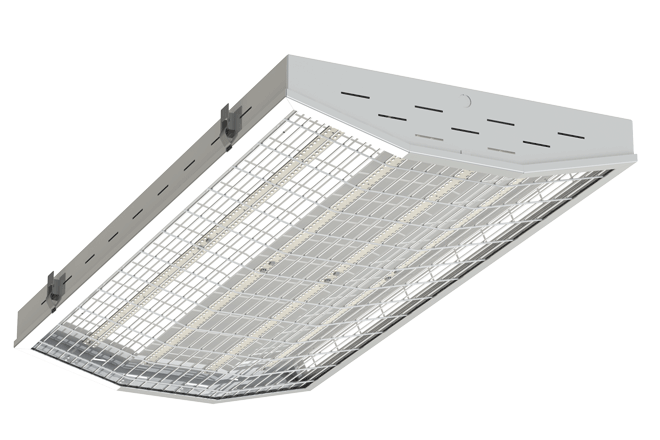 LHBX
Specification-grade high or low bay luminaire. For use with demanding indoor arena, recreation center and gymnasium applications where high-efficiency, high-performance and ease of installation are required. This luminaire's wide body design and wide beam light distribution makes it ideal as an HID alternative or replacement.
LHBX SPEC SHEET V2QUT.PDF
LHBX48 LED840K240LUNV P45 G721DIH.IES
LHBX LED LHBX24 LED840K120LUNV G0199 001 281 29DMZ.IES
Features Benefits:
Gymnasium, Athletic Center, Manufacturing, Warehouse, Workshop/Garage; 24", 48"; VIS; 70 - 79, 80 - 89; UL Listed (C/US); 4000K, 5000K; General Area, High Bay, Sports, Suspended; Specification Grade; LED; 10001-20000, 20001-30000; Manufacturing, Recreational/Sports, Warehouse



You must log in to add this fixture to a project!