Select Your Territory / Region:
My Account
My Account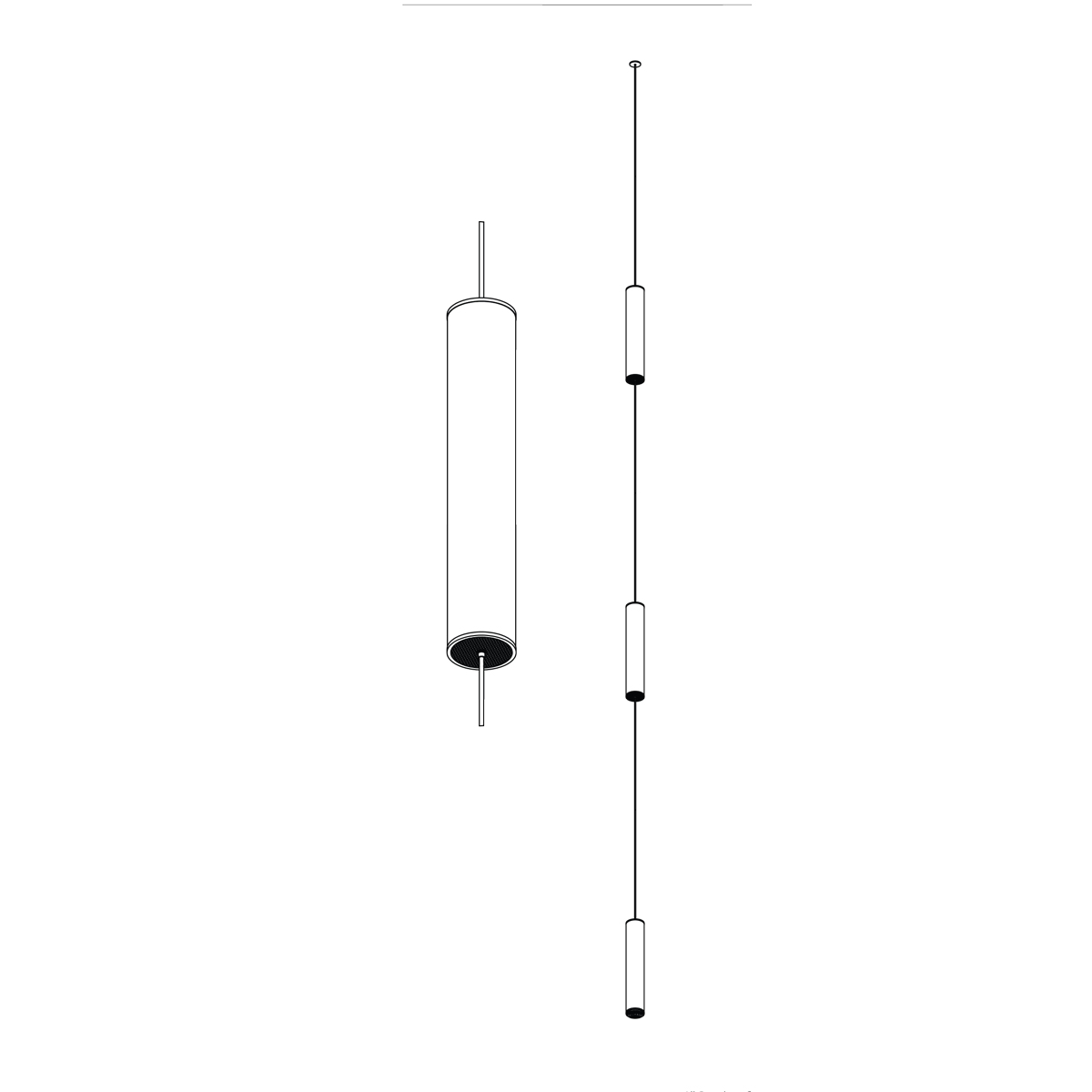 Linear Series Cylinder Pendant-4926-PEC
Dimming is standard, and recommended.; This high-output LED fixture is designed for very tall spaces, such as hanging in a long open stairwell. Three 10″ x 57″ cylinders are daisychain suspended in sequence. Each one has an estimated 24,000 lumens, 0-10V dimmable.
Model Number:
Fixture Length:
Width; Height; 10"; per spec
Fixture Size:
Width; Height; 10"; per spec
Finishes:
Optics:



You must log in to add this fixture to a project!