Select Your Territory / Region: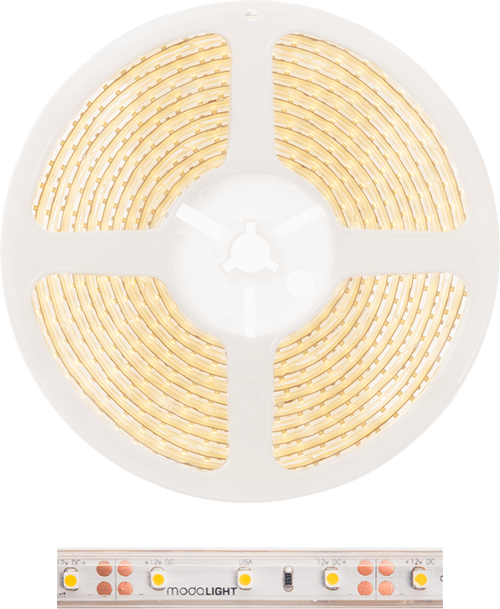 Linearflex White Light
Linearflex is a wet location flexible linear system with modular and mechanical connections built for harsher environments. This product is commonly used for applications that require a robust and durable installation that can handle harmful environments. The wet location housing is cured for an extended period of time. This aids in the life span of its housing. Moda Light uses a wet location housing that is classed as special grade silicone rubber and provides higher non-tear durability, extreme low and high temperature immunity as well as consistent color filters to avoid discoloration. Linearflex was designed for harsh and wet location environments. Consult factory for IP68 (under water rated) models.
MODA LINEARFLEX EXTERIOR 2700K HCRI SPECIFICATIONK6W.PDF
MODA LINEARFLEX EXTERIOR 3000K HCRI SPECIFICATIONVKJ.PDF
Color Temperature:
2700K; 3000K; 3500K; 4000K
Wattage:



You must log in to add this fixture to a project!