Select Your Territory / Region: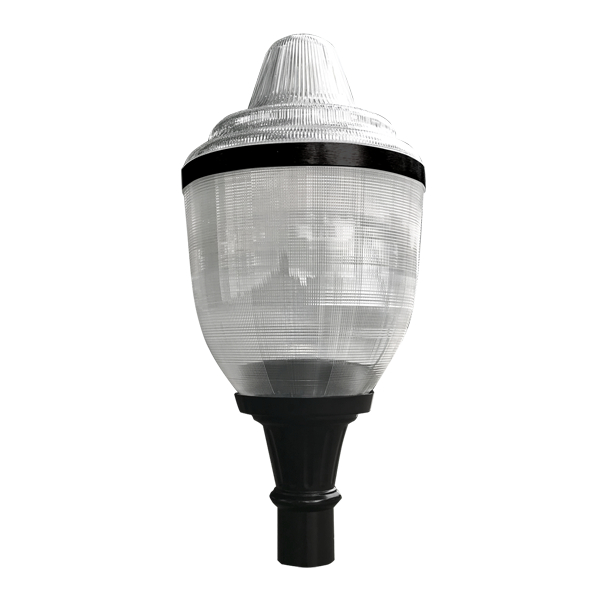 LROF-NF Ring of Fire
There is no other LED post-top like our patented LROF-NF. This decorative post-top fixture utilizes our patented thermal integrated trim ring to maximize heat dissipation. The ring can now be ordered as "Finless" for a very smooth classic look. The LROF-NF is available in multiple wattage versions, each model delivers superior lumen output to illuminate your next Main Street project. As with all Lumecon products, the LROF-NF carries an industry-leading 10 year/ L70 Performance-Based Warranty.
LUMECON LROF NF 05222023BQX.PDF
LUMECON LROF 05222023N6U.PDF
LROF PHOTOMETRIC FILESG2Y.ZIP



You must log in to add this fixture to a project!