Select Your Territory / Region: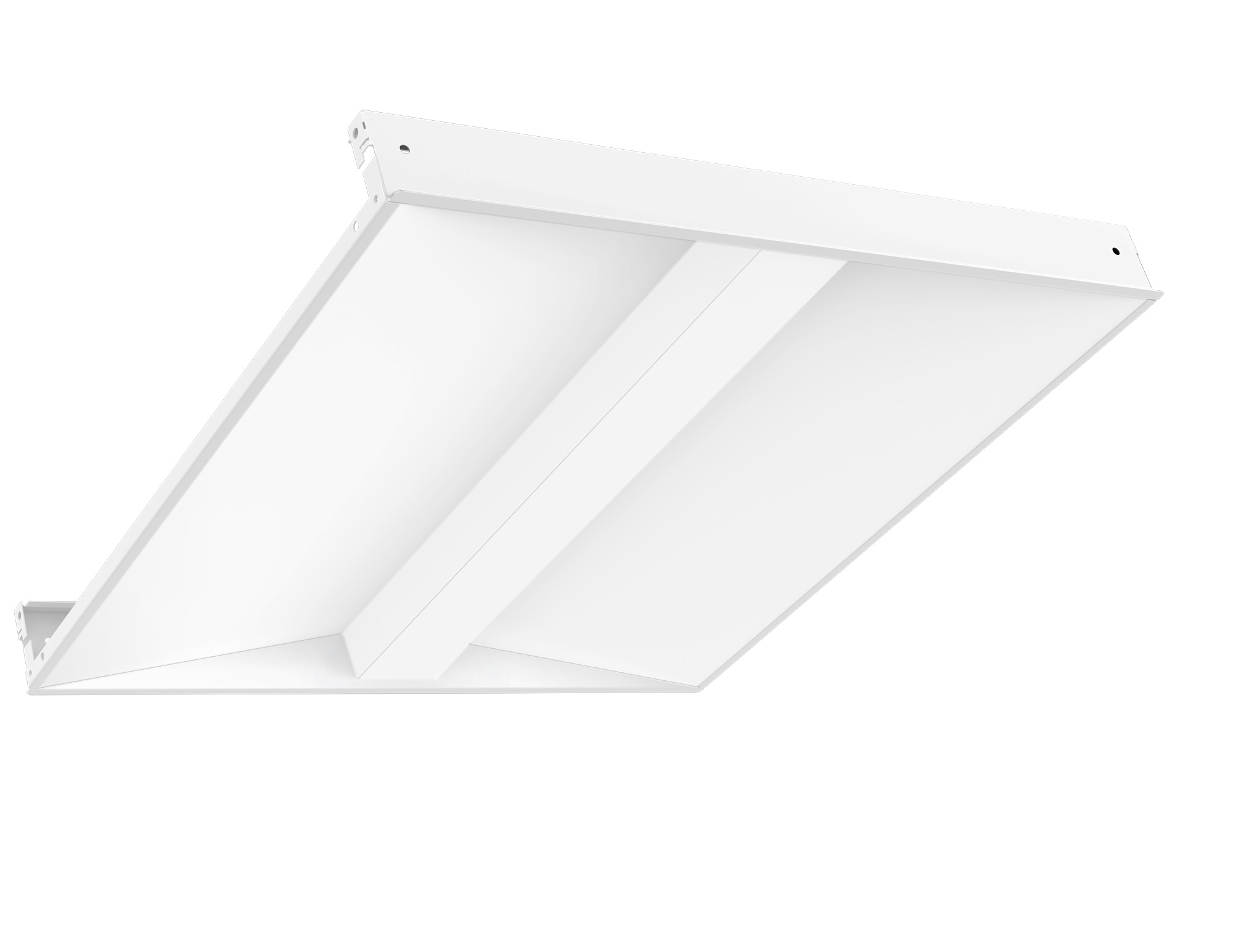 LRTH - P95
Commercial-grade, recessed, lay-in coffered T-Bar troffer with modern styling and high visual comfort featuring a single shallow semi-round lens. For use with indoor applications where low-glare, high-quality and ease of installation are required. This IC-rated luminaire's low-profile design makes it ideal for shallow or obstructed plenum applications.
LRTH1X4 LED840K040LUNV G0018639HI.IES
LRTH2X2 LED840K020LUNV G003045OPD.IES
LRTH2X2 LED840K032LUNV G003046TC8.IES
LRTH2X2 LED840K032LUNV P95UKW.IES
LRTH2X4 LED840K040LUNV G003042OWA.IES
LRTH2X4 LED840K050LUNV G003043DYE.IES
LRTH2X4 LED840K050LUNV P95X4Q.IES
Features Benefits:
Boardroom, Classroom, Corridor, Education Facility, Hospitals, Hotel, Office, Low Plenum, Nursing Homes, Retail Store, Showroom, T-Bar; 1x4, 2x2, 2x4, 30x30, 750x750; VIS; 80 - 89, 90+ (reduces lumen output by 20 percent, not available with 5000K); Built to CSA & UL Standards, DLC Listed, UL Listed (C/US); 3000K, 3500K, 4000K, 5000K; General Area, Recessed, Troffer; Commercial Grade; LED; 1501-2000, 3001-4000; Education, Healthcare, Office, Retail; 1 Day, 3 Days



You must log in to add this fixture to a project!