Select Your Territory / Region: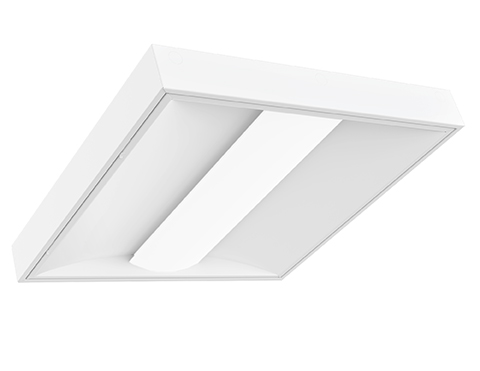 LSTF
Premium-grade, surface-mounted, ceiling luminaire featuring a shallow elliptical center lens. For use with indoor applications where aesthetics, quality and standard 0-10v dimming is required. Features hinged and latched door frame with integral lens and optics.
LSTF SPEC SHEET V2NUD.PDF
LSTF1X4 LED840K038LUNVDQX.IES
LSTF1X4 LED840K050LUNVMVB.IES
LSTF2X2 LED840K038LUNVGQG.IES
LSTF2X4 LED840K050LUNVGBX.IES
LSTF2X4 LED840K070LUNVSD2.IES
Features Benefits:
Classroom, Corridor, Education Facility, Healthcare, Hospitals, Office, Retail Store; 1x4, 2x2, 2x4; VIS; 80 - 89; Built to CSA & UL Standards, DLC Listed, UL Listed (C/US); 3000K, 3500K, 4000K, 5000K; General Area, Surface, Suspended; Premium Grade; LED; 3001-4000, 4001-5000, 5001-10000; Education, Healthcare, Office, Retail



You must log in to add this fixture to a project!