Select Your Territory / Region: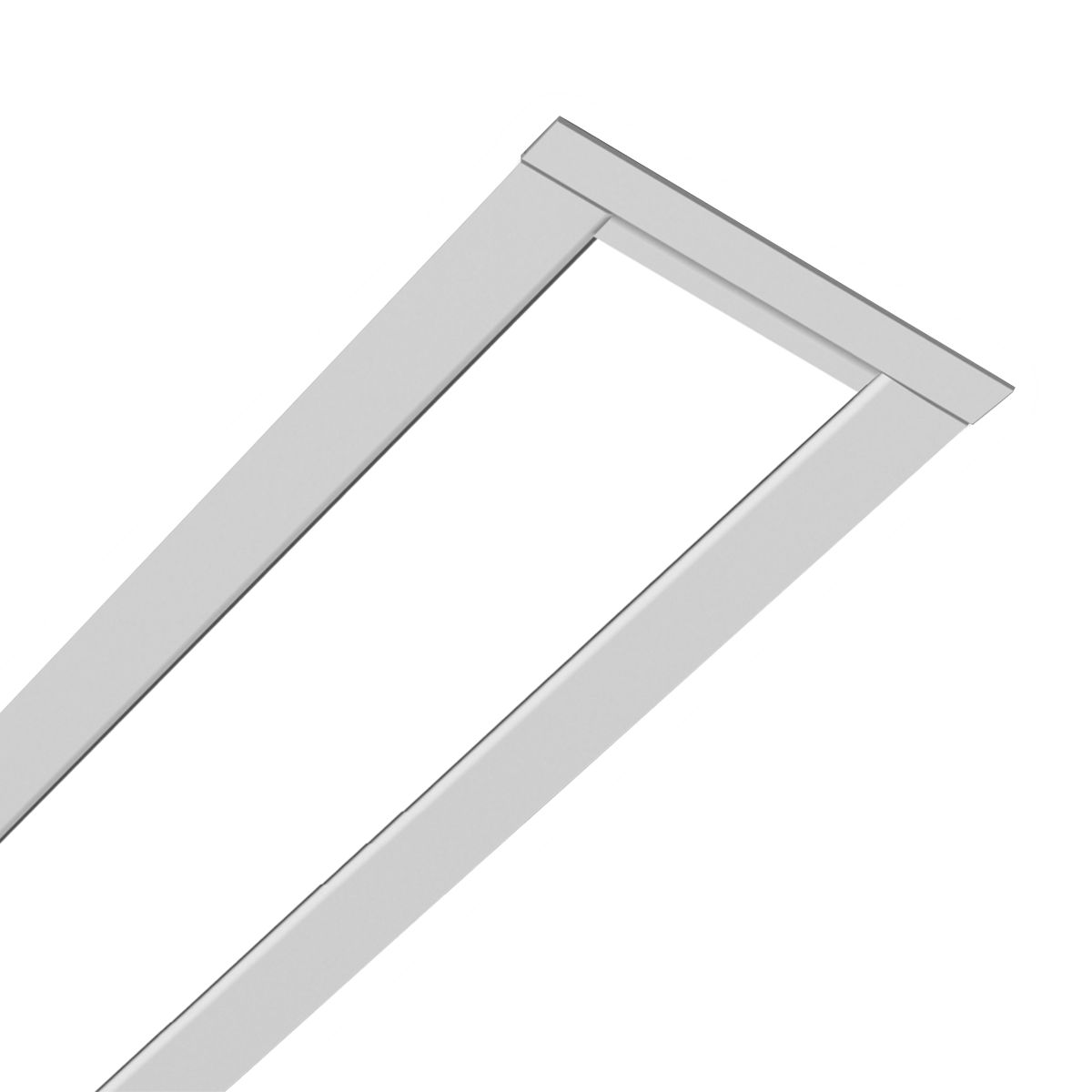 MOD™ 2L LED Recessed Slot 2L-R-D
The MODx™ family is an affordably-priced, full-featured offering with best-in-class attention to detail.
2L R D 4 SOF CX 35K D030XEJ.IES
2L R D 4 SOF CX 35K D035WCI.IES
2L R D 4 SOF CX 35K D040QVE.IES
2L R D 4 SOF CX 35K D0457ZN.IES
2L R D 4 SOF CX 35K D050Y9A.IES
Features Benefits:
Now available Contractor-Ready for faster and easier installation; Variable Intensity technology provides specifiable lumen output/wattage; End cap design eliminates visible diffuser seams/gaps; 2 SDCM color variation; SpectraSync Color Tuning Technology available; NX Distributed Intelligence wired and wireless controls capability available; Currents patented TriGain phosphor delivers 90 CRI color quality at 80 CRI efficacy.
Colors:
SpectraSync Color Tuning, Vi (Variable Intensity), TriGain; Tunable White, Dim-to-Warm
Mounting:
Optics:
Wattage:
Color Temperature:
2700, 3000, 3500, 4000, 5000
Lumen:



You must log in to add this fixture to a project!