Select Your Territory / Region: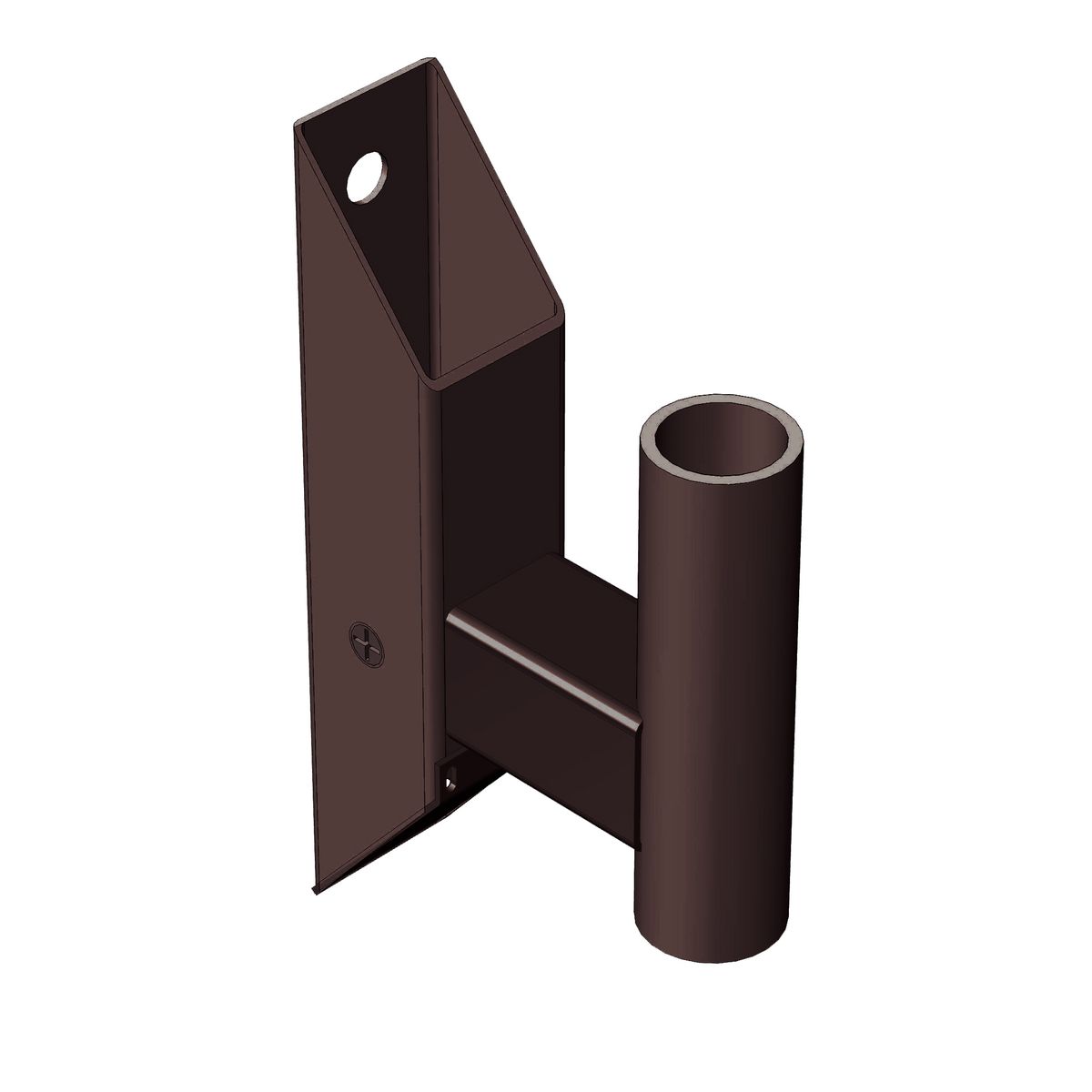 Mounting Brackets
Steel and Cast Iron Bracketry
UNV ADP 93062479 AOOC.PDF
TCB4 9 12 93066051 AJKD.PDF
TCB3 6 12 93066050 AIFP.PDF
TCB2 6 12 93066049 AF0V.PDF
TCB1 6 12 93066048 AFQQ.PDF
Features Benefits:
Individual fixture adapters are steel or cast iron. Standard finish is dark bronze powder paint. Catalog numbers included are 4024C and 4090; Wall and wood pole brackets allow individual fixtures to be mounted to those typical structures. Catalog numbers include 241CXX, 4040, 4041, TWK11, TCB Series; Tenon reducers (TPR Series) available. Reduces larger pipe sizes down to standard 2 inch (2 3/8" OD); Pole / tenon top brackets allow multiple floods to be installed on one pole. THB or SSB steel brackets slipfit over 2 3/8"OD tenons. Typical spacing between tenons is 30 inches. Various finishes available; Dark bronze is standard
Lumen:
Colors:
Dark Bronze, Platinum Silver, White, Black, Graphite



You must log in to add this fixture to a project!