Select Your Territory / Region: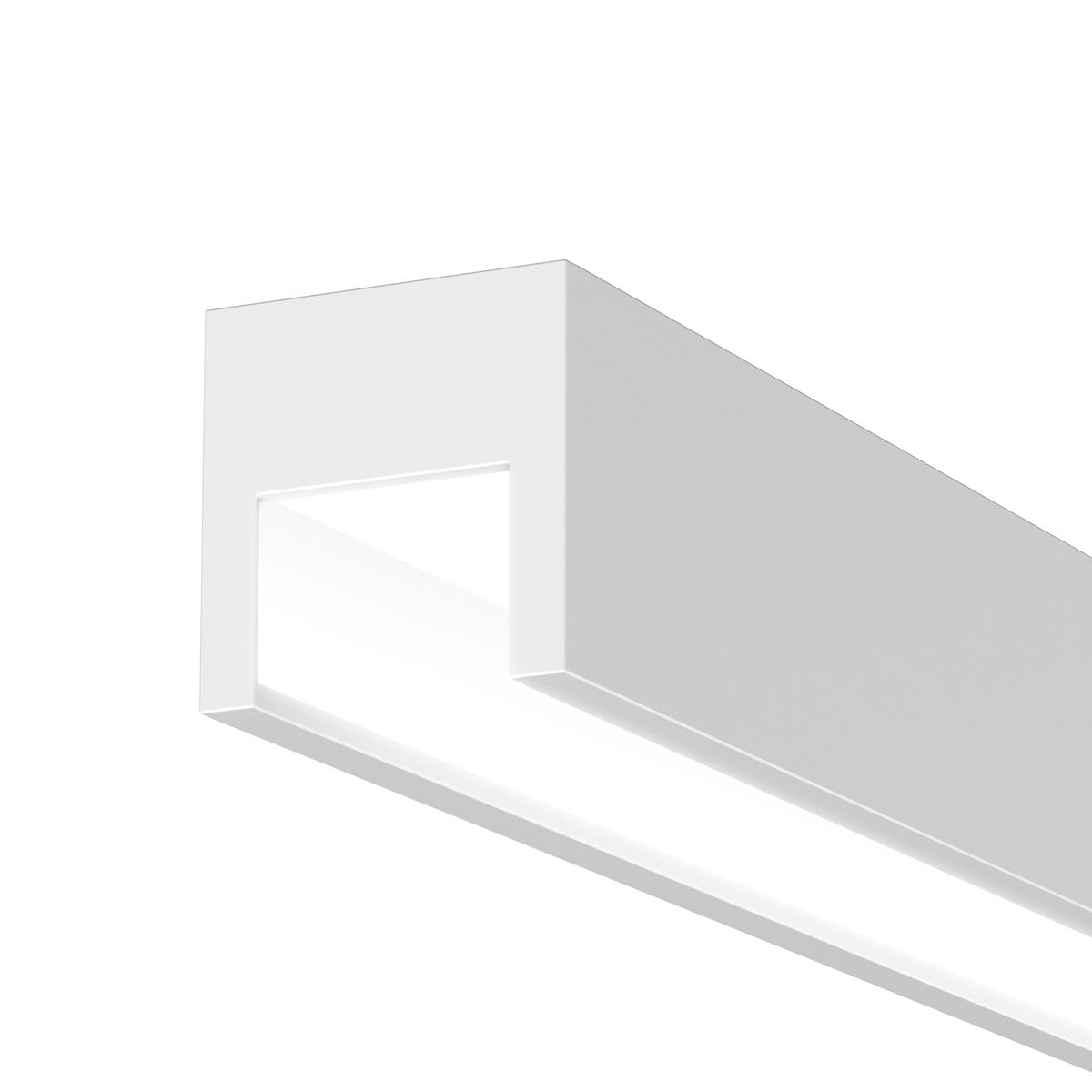 Nelo+™ 75L Surface Direct 75L-S-D
The Nelo 75L Nelo+™ 75L Surface Direct (75L-S-D) is part of the Nelo™ family, which is a full-featured offering of linear product with superior optical capabilities coupled with a modern, open aperture design.
LC NELO 75L S D SPECDC6.PDF
75L X D 4 CX 35K D030 ECC9IH.IES
75L X D 4 CX 35K D035 ECCZCY.IES
75L X D 4 CX 35K D040 ECCUDH.IES
75L X D 4 CX 35K D045 ECC0K8.IES
75L X D 4 CX 35K D050 ECCXSP.IES
Features Benefits:
Ships Contractor-Ready for faster and easier installation; Variable Intensity technology provides a range of specifiable outputs and resulting fixture wattages; 1500 lumens max.; 80 & 90 CRI (30, 35, 40K); Warm Dim (30-22K), Tunable White (27-65K & 27-50K); NX Lighting Controls wired and wireless controls capability available
Colors:
Dim-to-Warm, Tunable White
Mounting:
Optics:
Wattage:
Color Temperature:
3000, 3500, 4000, SpectraSync
Lumen:
300 - 1500; L85 @ 50,000 Hours



You must log in to add this fixture to a project!