Select Your Territory / Region: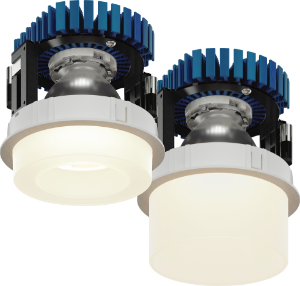 NU | LITEOPTICS
Alphabet Liteoptics are designed to seamlessly integrate with your architectural vision to deliver a discreet, even glow. They are field changeable and are available on our NU Series Downlights.
NU3RD LITEOPTICS SW SPEC SHEETBZ8.PDF
NU3RD LITEOPTICS XICATO XTM SPEC SHEETHUM.PDF
NU4RD LITEOPTICS STANDARD WHITE SW SPEC SHEETE55.PDF
NU4RD LITEOPTICS XICATO XTM SPEC SHEETY9G.PDF
NU4RD WD LITEOPTICS SPEC SHEETJI0.PDF
NU4RD LITEOPTICS RGBW SPEC SHEETIR2.PDF
NU4RD LITEOPTICS IESMDJ.ZIP



You must log in to add this fixture to a project!