Select Your Territory / Region: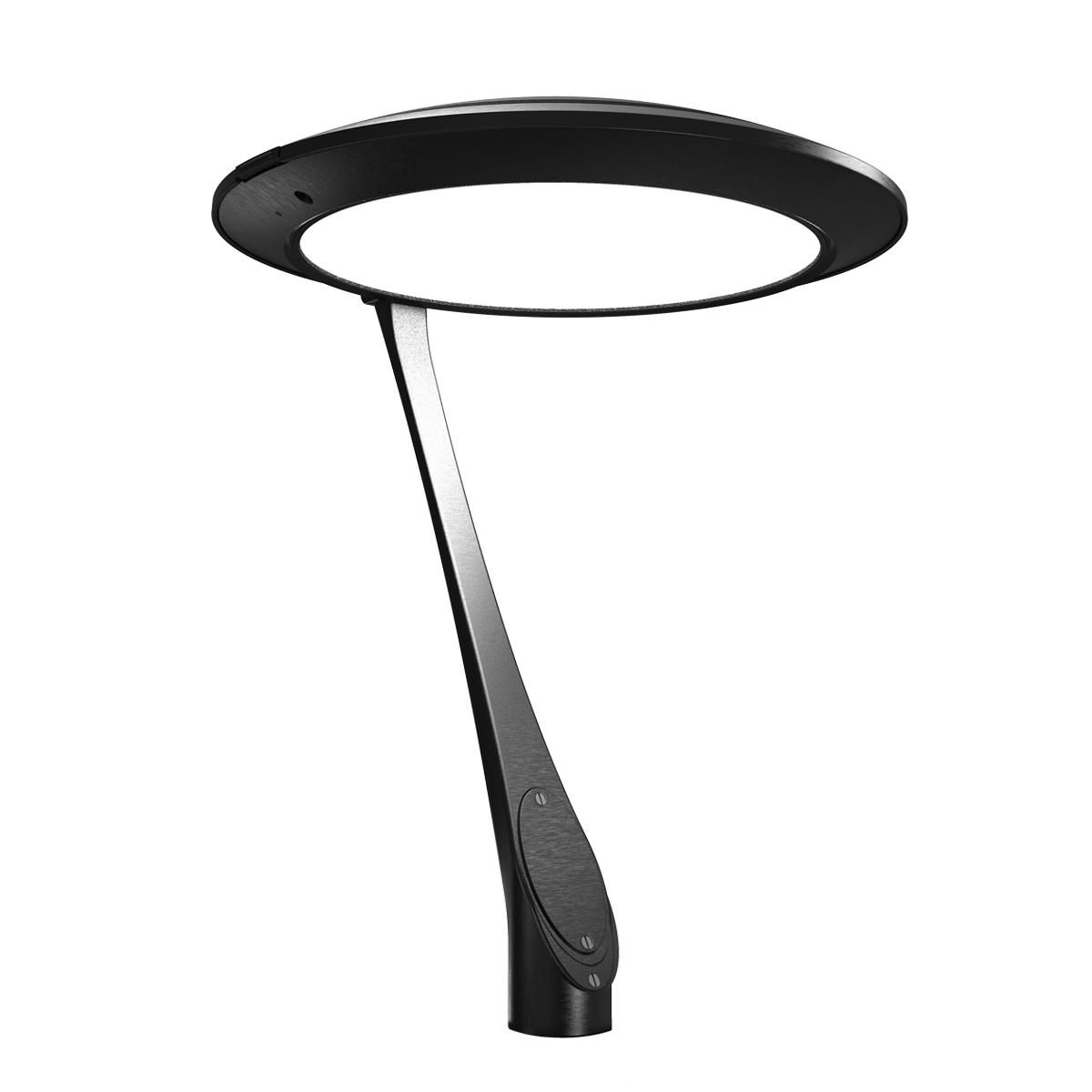 Ouro Edge-Lit Solo Arm
The Ouro Edge-Lit is part of the Ouro family of luminaires. Ouro Edge-lit enhance the site by day and provides visual comfort and security by night.
KL UR20POST EDGE LIT SPECVMT.PDF
UR20 192L 110 3K7 5W PTIW5.IES
UR20 192L 110 4K7 5W PT9WC.IES
UR20 192L 110 5K7 5W PTA5J.IES
UR20 192L 135 3K7 5W PTAXY.IES
UR20 192L 135 4K7 5W PTRRN.IES
UR20 192L 135 5K7 5W PTDH5.IES
UR20 192L 30 3K7 5W PTD1L.IES
UR20 192L 30 4K7 5W PTJRA.IES
Features Benefits:
Ouro 20" housing with decorative solo arm post top configuration; Edge-Lit light guide for low glare, no hot-spot, enhanced visual comfort; Delivers up to 15,000 lumens; For use in parking lots, entrances, building perimeters and pathways; Exceptional light distribution and high peak angels to maximize street side lumen utilization; IP66 rated
Colors:
BLS - Black Gloss Smooth, BLT - Black Matte Textured, DBS - Dark Bronze Gloss Smooth, DBT- Dark Bronze Matte Textured, GTT - Graphite Matte Textured, LG - Light Grey Matte Textured, LGS - Light Grey Gloss Smooth, PSS - Platinum Silver Gloss Smooth, VGT - Verde Green Matte Textured, WHS - White Gloss Smooth, WHT - White Matte Textured, CC Custom Color
Mounting:
Wattage:
Color Temperature:
Lumen:



You must log in to add this fixture to a project!