Select Your Territory / Region: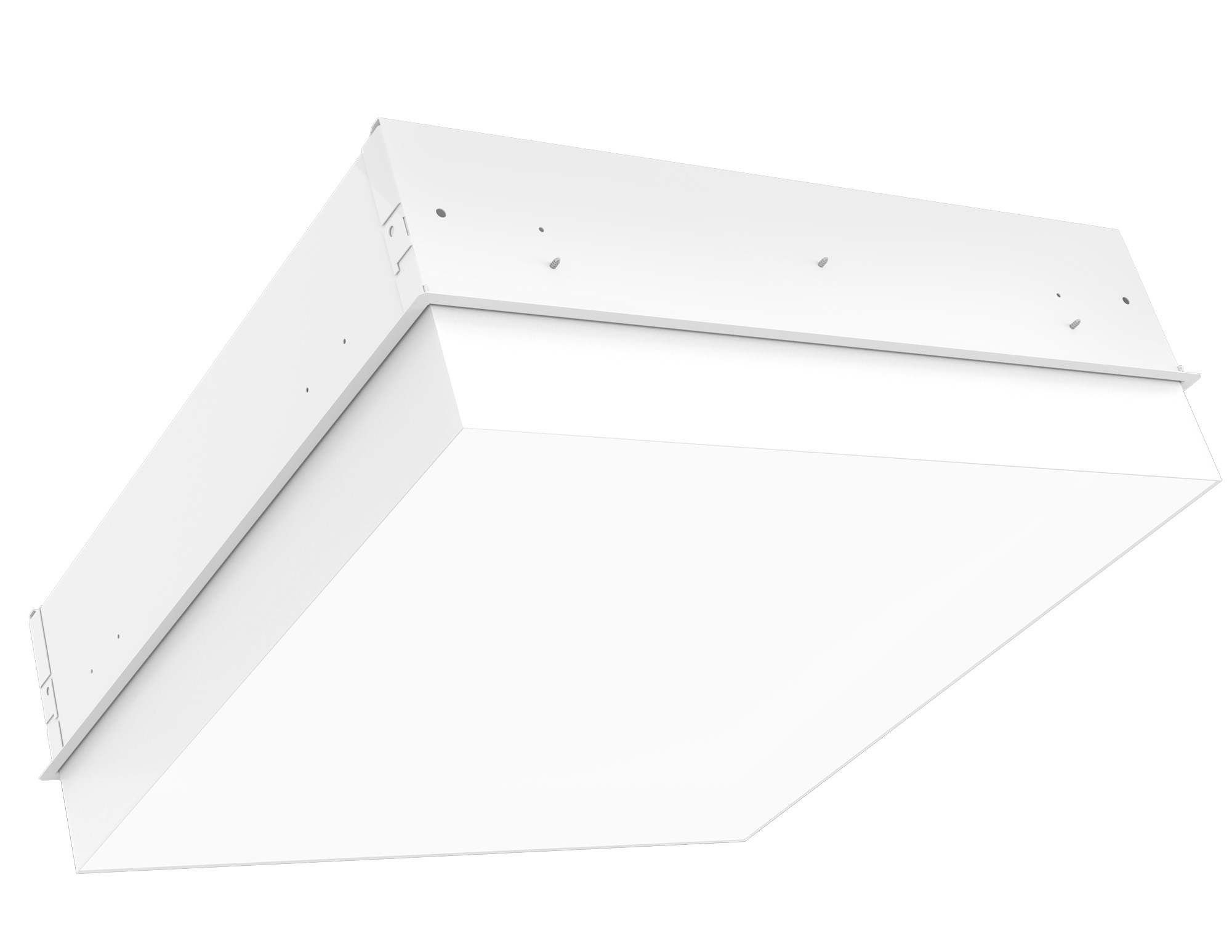 QDAR
The Quadra features fully luminous diffusers which deliver uniform light in flush, 1, 2, 3 or 4" drop lens options. Its three-dimensional design and clean aesthetic appeal make it ideal for office lounge areas, public spaces, lobbies and retail applications. Quadra the perfect way to add ambient lighting and interest to any ceiling without shadows and pixelation.
QUADRA SPEC SHEET V2MBC.PDF
QDAR2X2D0 LED835K20LUNVN8L.IES
QDAR2X2D0 LED835K30LUNVPDT.IES
QDAR2X2D0 LED835K40LUNVR8P.IES
QDAR2X2D1 LED835K20LUNVM3N.IES
QDAR2X2D1 LED835K30LUNVRON.IES
QDAR2X2D1 LED835K40LUNVLCA.IES
QDAR2X2D2 LED835K20LUNVBZ6.IES
QDAR2X2D2 LED835K30LUNVIBD.IES
QDAR2X2D2 LED835K40LUNVBK9.IES
QDAR2X2D3 LED835K20LUNV0JP.IES
QDAR2X2D3 LED835K30LUNVGHP.IES
QDAR2X2D3 LED835K40LUNVPKS.IES
QDAR2X2D4 LED835K20LUNVOXO.IES
QDAR2X2D4 LED835K30LUNV9VJ.IES
QDAR2X2D4 LED835K40LUNV4GD.IES
Features Benefits:
Corridor, Display, Hotel, Office, Restaurant, Retail Store, Showroom, Supermarket, T-Bar; 2x2, 4x4; VIS; 80 - 89; UL Listed (C/US); 3000K, 3500K, 4000K, 5000K; Architectural, Cube, General Area, Recessed; Specification Grade; LED; 1501-2000, 2001-3000, 3001-4000, 5001-10000, 10001-20000; Education, Retail



You must log in to add this fixture to a project!