Select Your Territory / Region: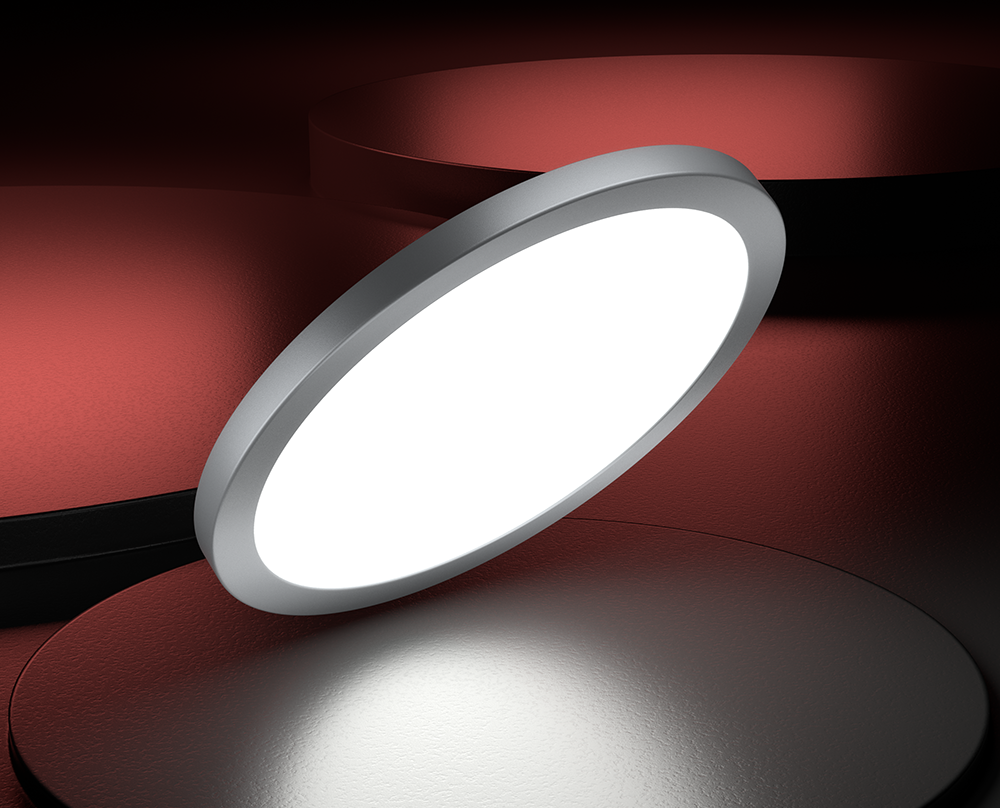 Rings
More than just a decorative luminaire, Rings leverages advanced edge diffusion technology to provide exceptional performance and quality of light. A sleek, low-profile form factor, minimalistic hardware and multiple sizes make Rings a versatile solution for surface, wall and suspended applications.
FOR RING SPEC IND752 R01AMI.PDF
Color Temperature:
2700K, 3000K, 3500K, 4000K, 5000K, 6500K
Mounting:
Surface, Cable, Stem, Grid System
Voltage:



You must log in to add this fixture to a project!