Select Your Territory / Region: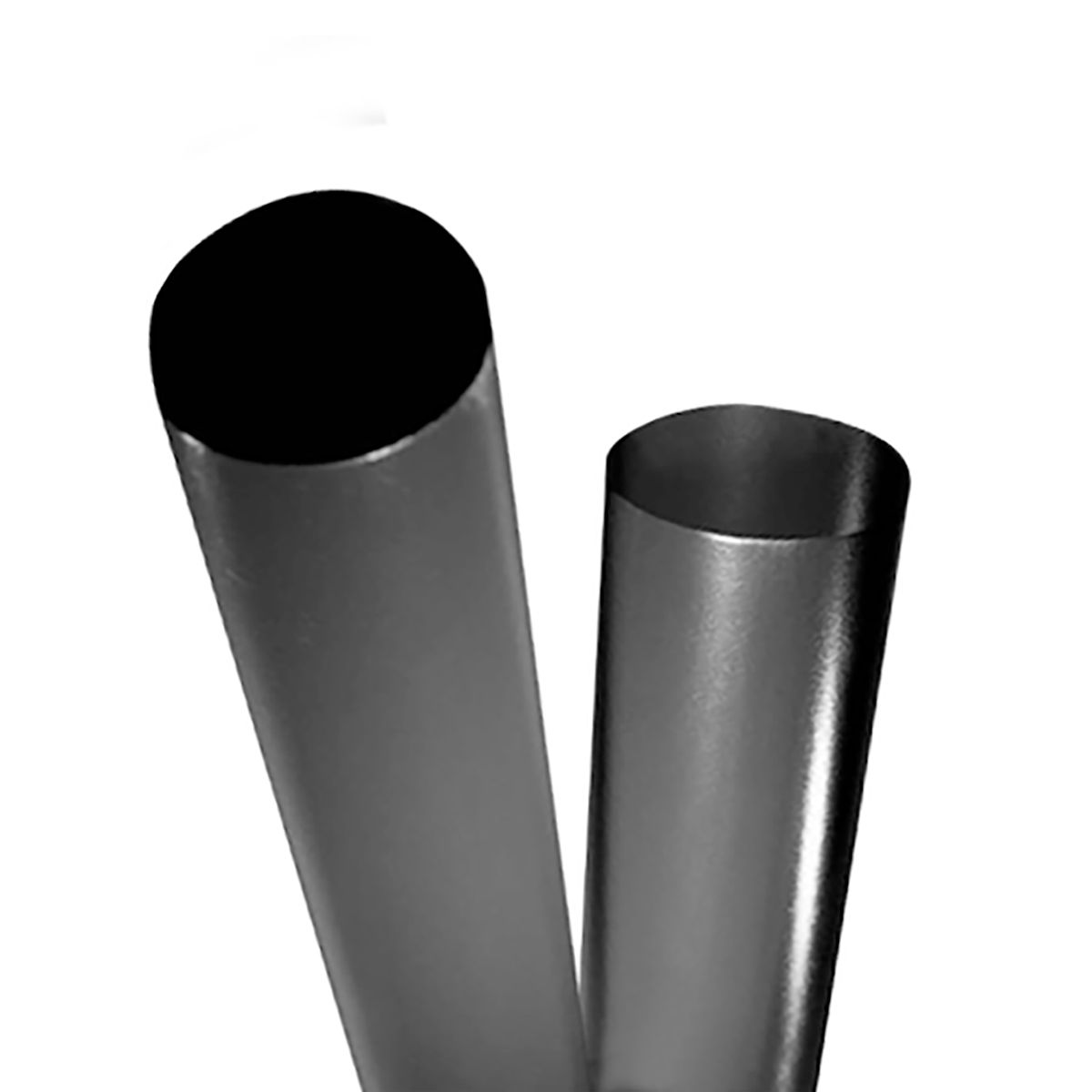 RTA-B
Round Tapered Aluminum Poles
RTA B POLES SPEC SHEET9PS.PDF
Lumen:
Colors:
Black Matte Textured, Black Gloss Smooth, Dark Bronze Matte Textured, Dark Bronze Gloss Smooth, Graphite Matte Textured, Light Grey Gloss Smooth, Platinum Silver Smooth, White Matte Textured, White Gloss Smooth, Verde Green Textured
Features Benefits:
Round tapered aluminum shaft. One or two-piece construction; Side or tenon mounting available. Ground lug standard; Galvanized anchor bolts and template included (3 or 4 bolt design)



You must log in to add this fixture to a project!