Select Your Territory / Region: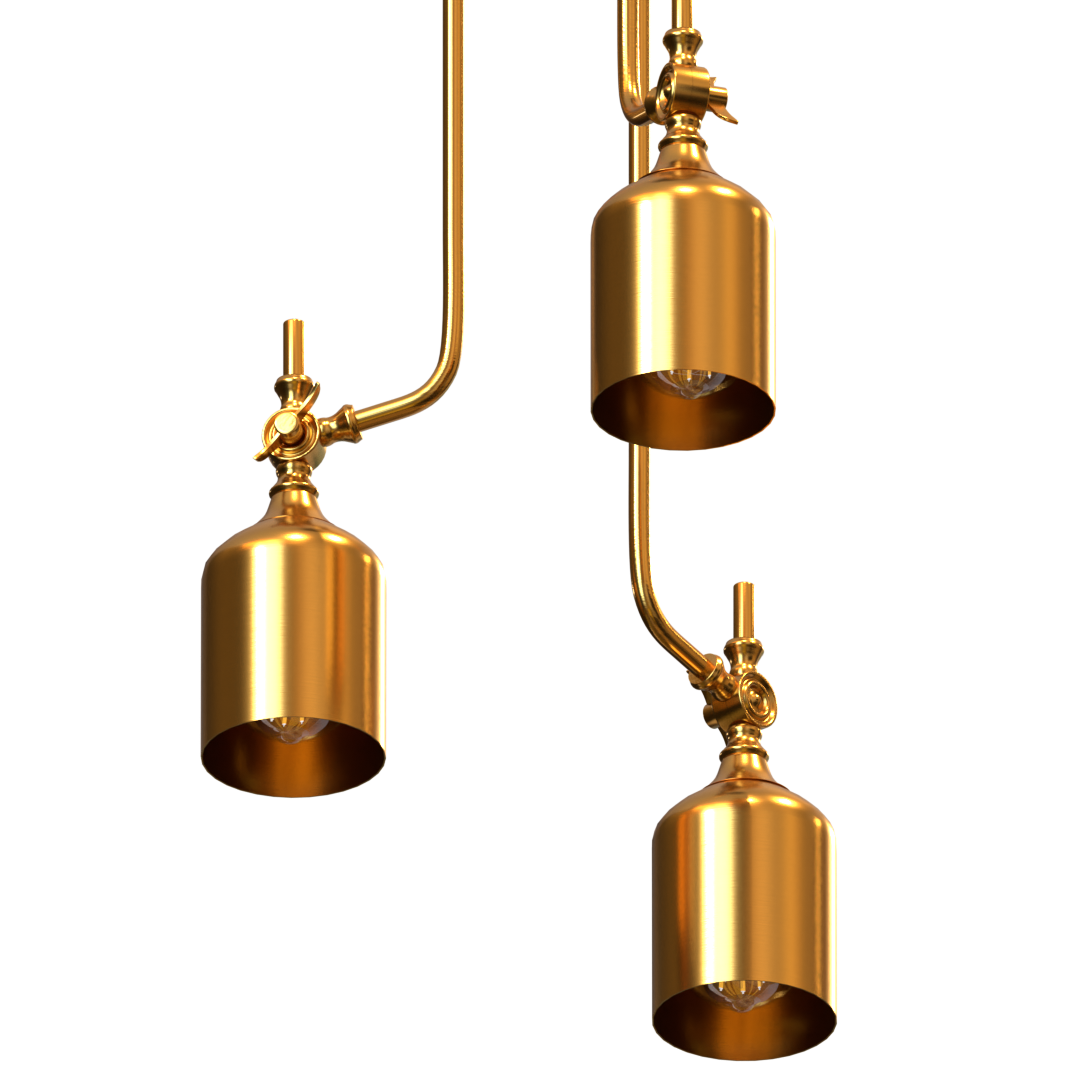 Santo
Delight in the fluid and symmetrical design of this contemporary pendant light. Soft, even illumination from 3-lights adds to the geometric appeal of its three-dimensional form. Three angle adjustable arms meet at a center sphere, allowing you to create a custom display that's as distinctive as it is harmonious. Whether your style is rustic or industrial, these geometric pendants will add a uniquely chic edge to your space
62850F7581DFEA44AC0811DF AL10013P3RKF.PDF
Catalog Number:
Fixture Size:
Finishes:
Plated Gold with Black painted canopy
Colors:



You must log in to add this fixture to a project!