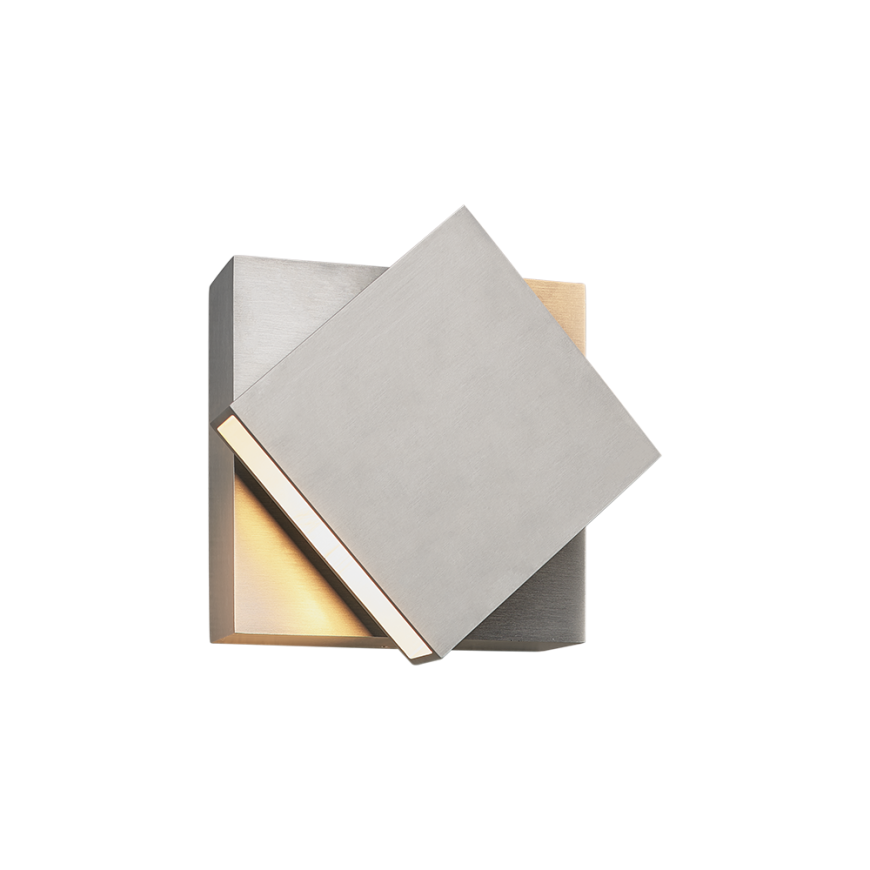 Scobo Sconce
SCOBO allows for 359° rotation of the top cube for unique designs and patterns of light on the wall. Offered in black, white, plated chrome, and matte chrome finish. Two Beam spreads offered.
Colors:
Black; White; Matte Chrome; Chrome
Housing:
The aluminum hardware is offered in matte chrome, bronze or chrome finish and seconds as the pendant thermal heatsink.
Ballast/Driver:
Dimmer: Lutron DVELV-300P
Mounting:
Mount to 3-1/2" to 4" round junction box.



You must log in to add this fixture to a project!