Select Your Territory / Region: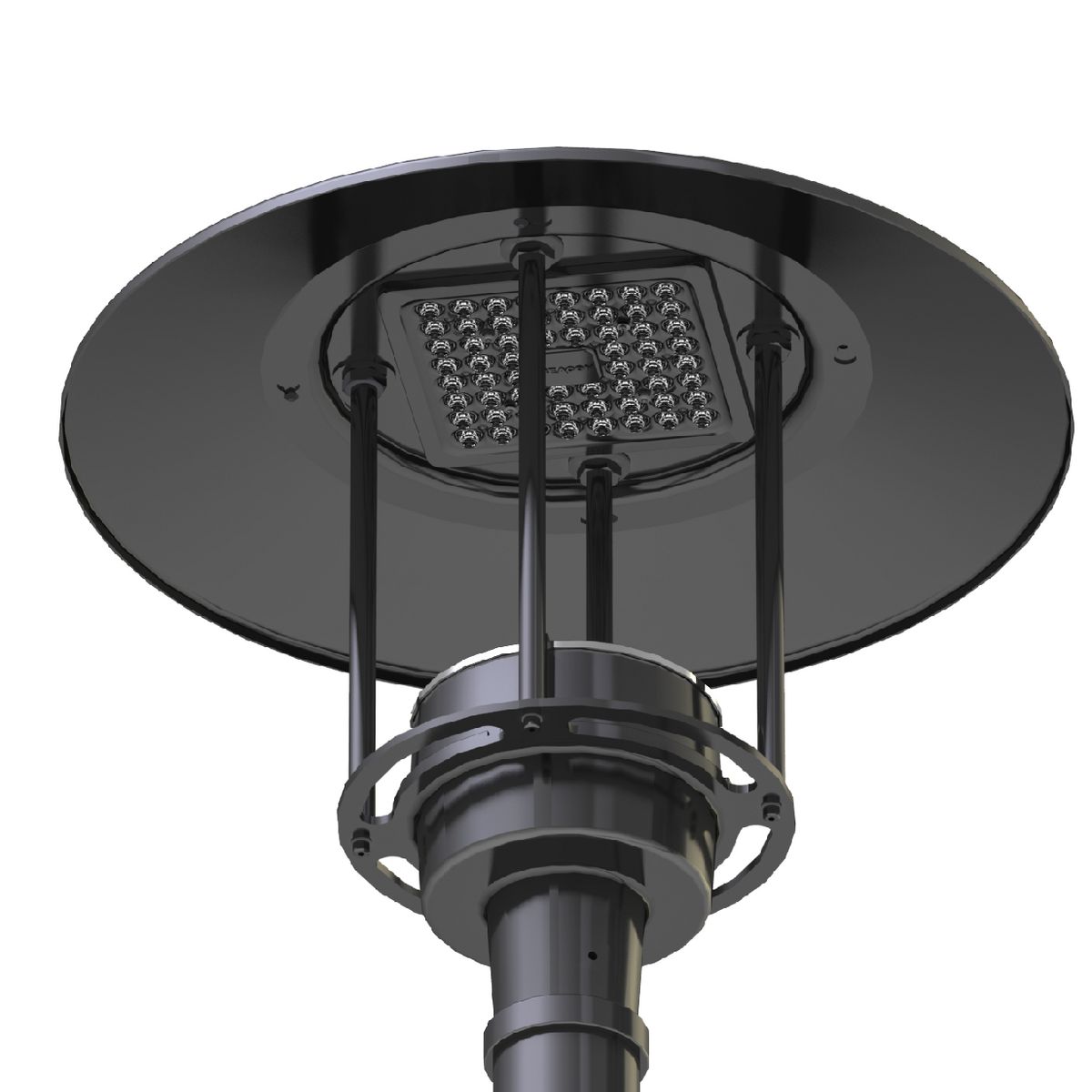 Slide
The versatile transitional designed lighting fixture was created to yield the ultimate in flexibility in Post Top Lighting. It has a classic geometric form.
SLIDE SPEC STIKE OPTIC REDESIGNEXM.PDF
SLD 24L 27 3K7 2 BCJTH.IES
SLD 24L 27 3K7 3 BCLEO.IES
SLD 24L 27 3K7 4 BCITG.IES
Colors:
Black Matte Textured, Black Gloss Smooth, Dark Bronze Matte Textured, Dark Bronze Gloss Smooth, Graphite Matte Textured, Light Grey Gloss Smooth, Platinum Silver Smooth, White Matte Textured, White Gloss Smooth, Verde Green Textured
Mounting:
Wall (surface), Arm, Post Top
Optics:
Type II, Type III, Type IV, Type V
Wattage:
Features Benefits:
Versatile transitional designed post top lighting fixture; classic geormetric form offers 3 different top shades; low glare LED indirect sysem available for use in low mounting height pedestrian walkway
Color Temperature:
Lumen:



You must log in to add this fixture to a project!