Select Your Territory / Region: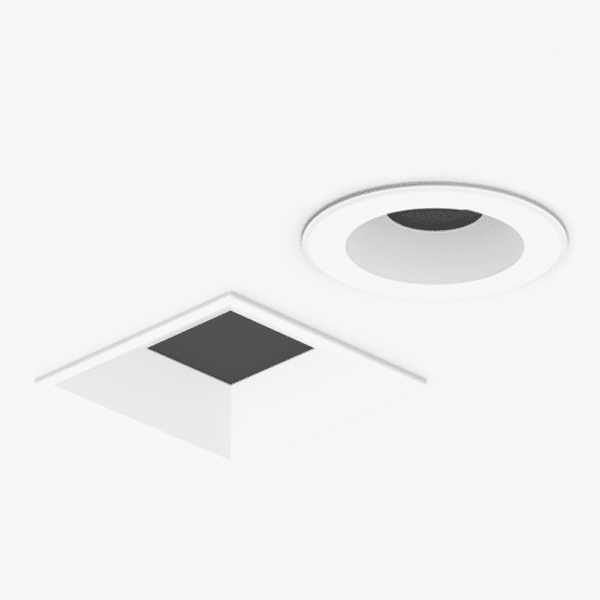 ST4F Shallow
The Stretta 4-inch fixed downlight offers a 2-inch shallow housing with the highest output from the smallest aperture. Stretta is an Italian phrase meaning "narrow" and "tight", it refers to a musical composition performed with an acceleration in tempo to end in a crescendo. Solais created this light fixture with the perfect combination of features resulting in a sleek, minimalist downlight that makes a statement: elegance in simplicity.
Model Number:
4-in Architectural Fixed Shallow Downlight
Features Benefits:
Shallow and fixed down 2-inch height housing; Forgiving rotating alignment tabs for perfect installation; Tool-less and intuitive hot aiming; 40 degrees tilt and 360 degrees rotation for optimal adjustability; Magnetic arm for tool-less module installation; Notched collars for easy, precise alignment during installation; Field-swappable modules; Enhanced 2-step MacAdams Ellipse color binning standard; New construction ceilings only; Tool-less driver assembly



You must log in to add this fixture to a project!