Select Your Territory / Region: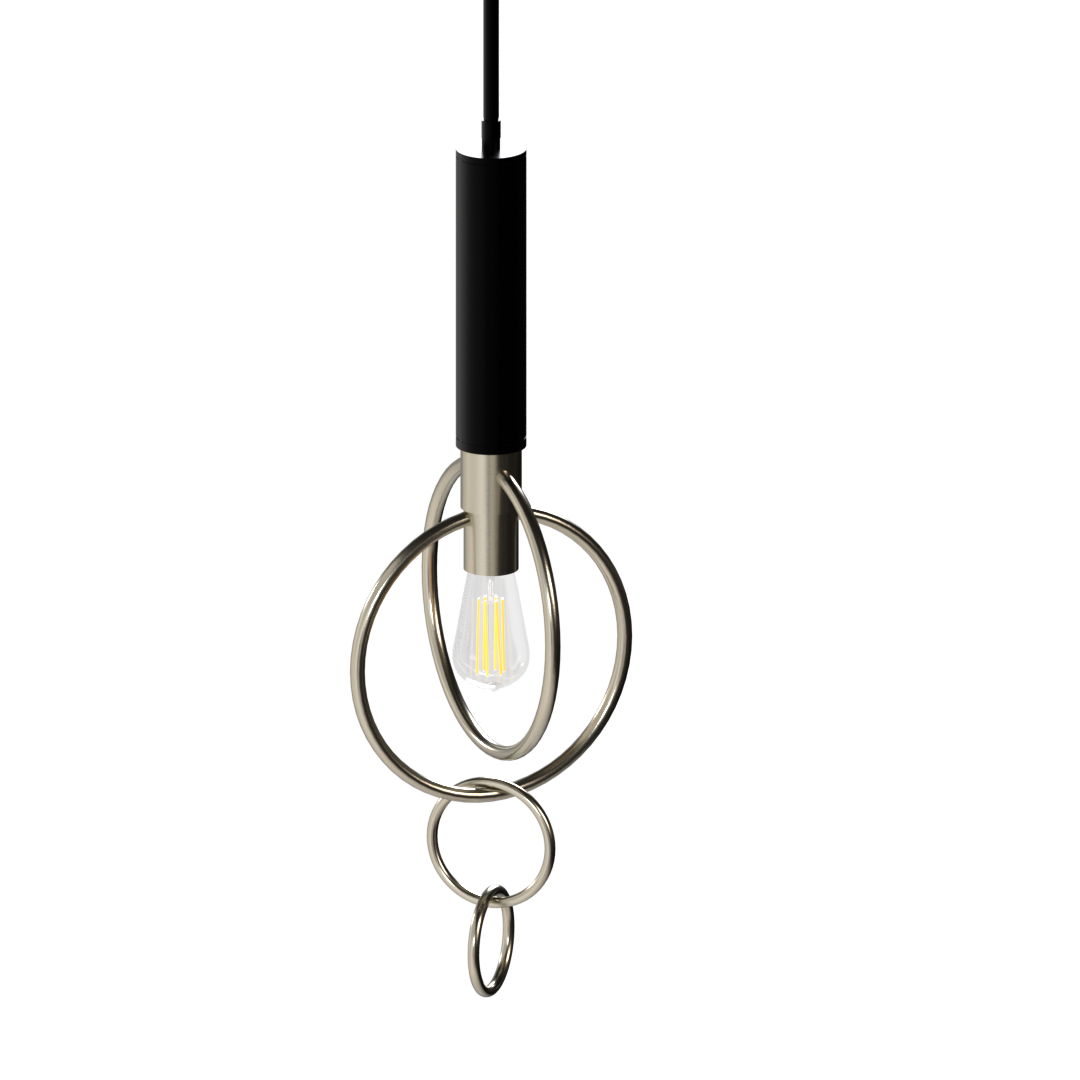 Trapezio
Glamorous and unique, Trapezio is an intriguing pendant light that can be hung on its own or in tandem with additional lights for a fun, versatile look. The brushed nickel interlocking ring design creates a limelight effect that transitions from soft to dramatic with the interlocking design.
629A2F1CE2FE44EE5F08DFBF AL10028P13O2.PDF
Catalog Number:
Fixture Size:
Finishes:
Brushed Nickel & Painted Black
Colors:



You must log in to add this fixture to a project!