Select Your Territory / Region: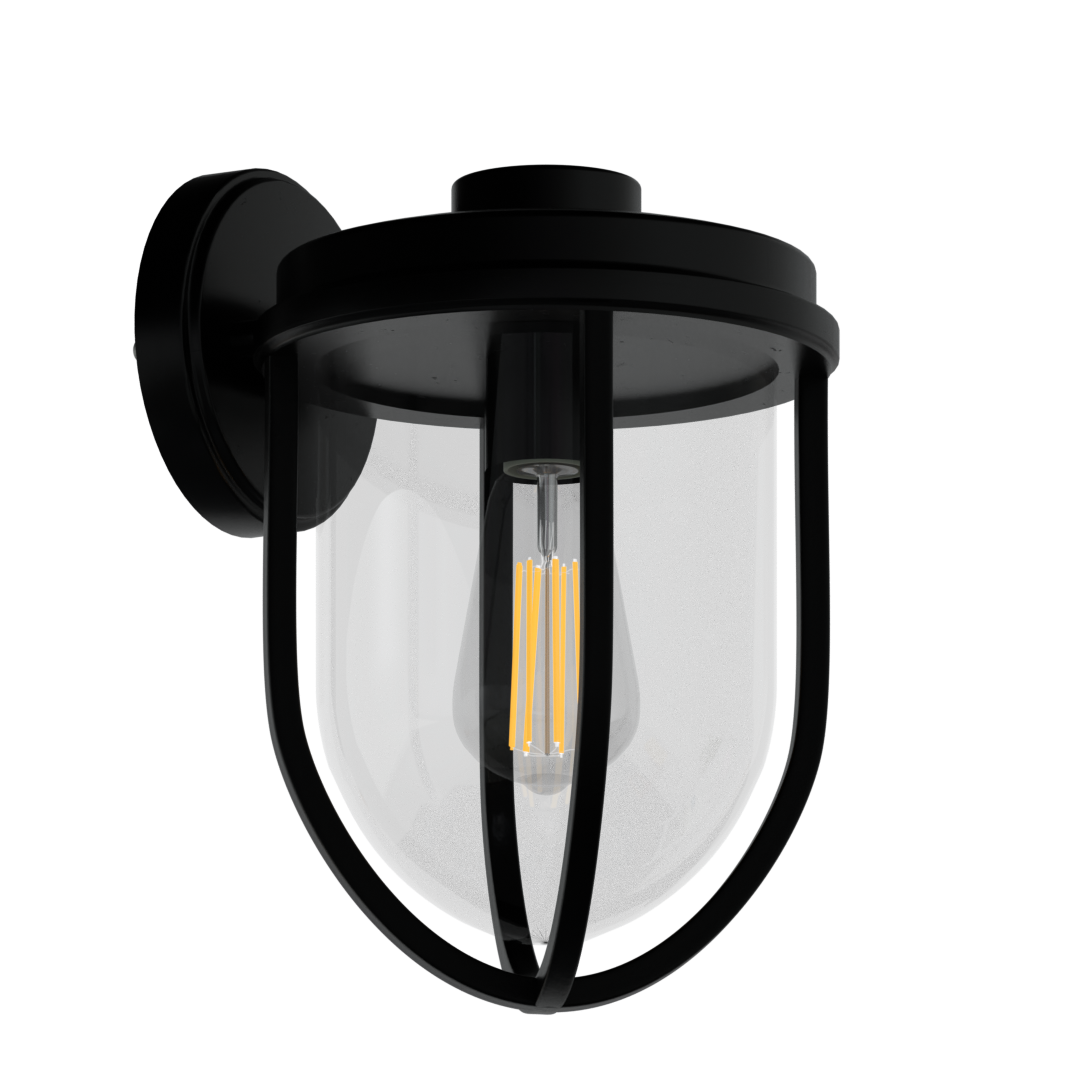 Uccella
Uccella is a modern outdoor wall sconce in black that features an inverted birdcage design and a glass cylinder. It can be placed outdoors even in wet areas and resists weathering. Perfect for patios, balconies and outdoor living areas, it is perfect for use as an accent or security lamp.
629A2EC021DB5907951907F2 AL10024WSLN7.PDF
Catalog Number:
Fixture Size:
Finishes:
Colors:



You must log in to add this fixture to a project!