Select Your Territory / Region: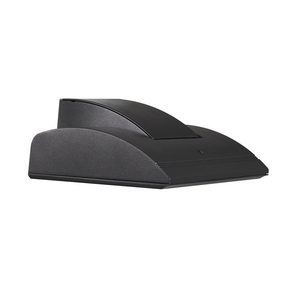 Wall Director® 2.0
The next generation Wall Director is the evolution of the Kim Classic. The timeless design has been refined to a smaller profile luminaire but is true to the simple flowing lines and architectural shape. Wall Director offers high performance IES distributions, integral controls, battery backup and high comfort diffused lens option.
WDM D 48L 130 3K7 3T4E.IES
WDM D 48L 105 3K7 34LH.IES
WDM D 48L 85 3K7 3A7E.IES
WDM D 48L 65 3K7 3WPO.IES
WDM D 48L 55 3K7 32FN.IES
WDM D 48L 55 5K7 FTDR39.IES
WDM D 48L 55 5K7 4WZN7.IES
WDM D 48L 55 5K7 WTDDVY.IES
WDM D 48L 55 5K7 4FWFE.IES
WDM D 48L 55 5K7 2BSZ.IES
WDM D 48L 55 5K7 1EDX.IES
Lumen:
2,501-5,000;10,001-30,000
Color Temperature:
3000K @ 70 CRI;3000K @ 80 CRI;4000K @ 70 CRI;4000K @ 80 CRI;5000K @ 70 CRI
Features Benefits:
Sleek architectural form factor; -5 to +10 tilt adjustment; High comfort, performance diffused lens option; High performance optics deliver from 3,000 to 15,000 lumens; Up to 145 lumens per watt; IP66; Luminaire can be field installed in an up or down mount orientation; Programmable occupancy sensor (dimming); SiteSync wireless controls; Integral Battery Backup for path of egress; Optional Dual Drivers provide redundant power sources; Optional Dual Power feeds allow for bi-level dimming; Available distributions: Type I, Type II, Type III, Type IV Forward, Type IV Wide, Column, Wall Graze
Lamp:



You must log in to add this fixture to a project!